A down day, but an up month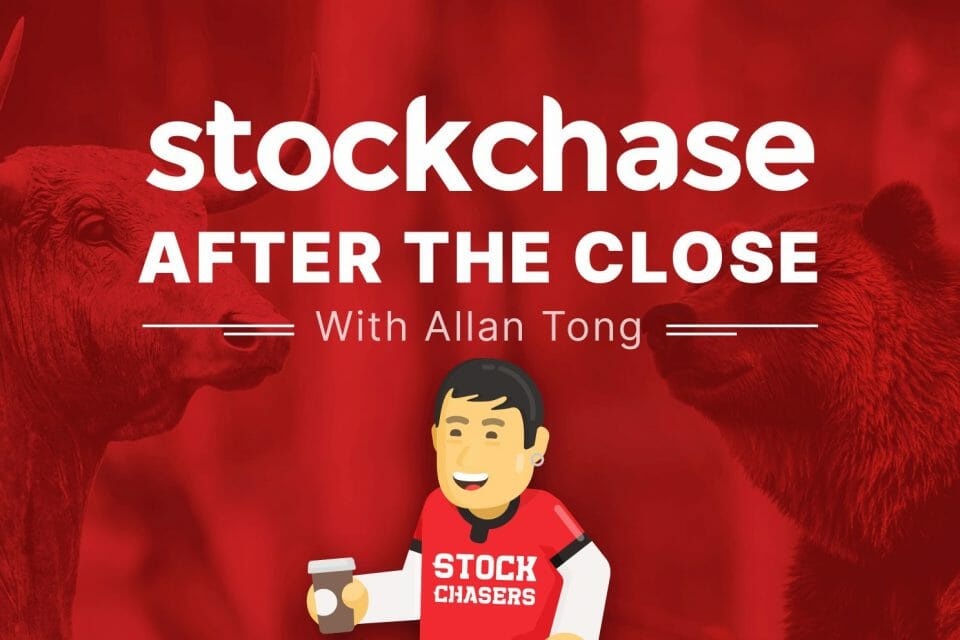 ---
This week, you missed Past Top Picks comments by Brian Madden, including

Finning Int

(A Top Pick May 08/19, Down 25%) Get Premium to receive all past top picks opinions a few hours before market open.


---
Despite generally strong earnings, markets closed down on Friday: the S&P 0.72%, the Dow -54%, the Nasdaq -0.85% and the TSX -0.77%. The Dow and Nasdaq saw a weekly loss and the TSX was basically flat. However, in April the S&P enjoyed its best month since November and the Nasdaq saw its sixth straight monthly gain as all the major indices remain near all-time highs. The S&P and Nasdaq both rose 5% in April.
In Toronto, all the major sectors were down, particularly tech and materials. Gold names failed to glitter as, for example, Eldorado finished -8.24% and Western Copper and Gold closed -4.81%. AutoCanada slid 5.32%, Shopify sank 4.19% and Goodfood slipped 4.5%. However, energy names gushed as Tamarack Valley gained 5.76% and Imperial Oil 4.78%. The price of crude oil, though, declined as WTI shed over 2% but stayed well over $63/barrel while WCS plunged over 3% but hovered around $51.50. Meanwhile, the price of gold was flat as Bitcoin recovered recent losses by jumping around 7.5% to nearly $57,000. The Canadian dollar was flat Friday, but stayed above $81 this week.
In earnings, Twitter suffered a weak Q1 sales number and forecast, and shares plunged 15.16%. In contrast, Tesla regained 4.79% and Amgen 2.1%. Semis had a tough day as Xilinx closed -3.4% and Lam Research -3.2%. In contrast, health enjoyed some upside as BioNTech popped 4.8% and Amgen 2.1%.
🥇 Eldorado Gold -8.24%
🥇 Western Copper -4.81%
🚗 AutoCanada Inc. -5.32%
🛍 Shopify Inc. -4.19%
🍱 Goodfood Market Corp. -4.5%
🛢 Tamarack Valley Energy +5.76%
🛢 Imperial Oil +4.78%
🅱 The Bitcoin Fund +7.5%
🐦 Twitter, Inc -15.16%
🚗 Tesla Motors Inc +4.79%
🧫 Amgen Inc. +2.1%
💾 Xilinx Inc -3.4%
🧬 Lam Research Corp -3.2%
🧫 BioNTech +4.8%
---
Trending Now