Stocks rebound
Posted On November 22, 2022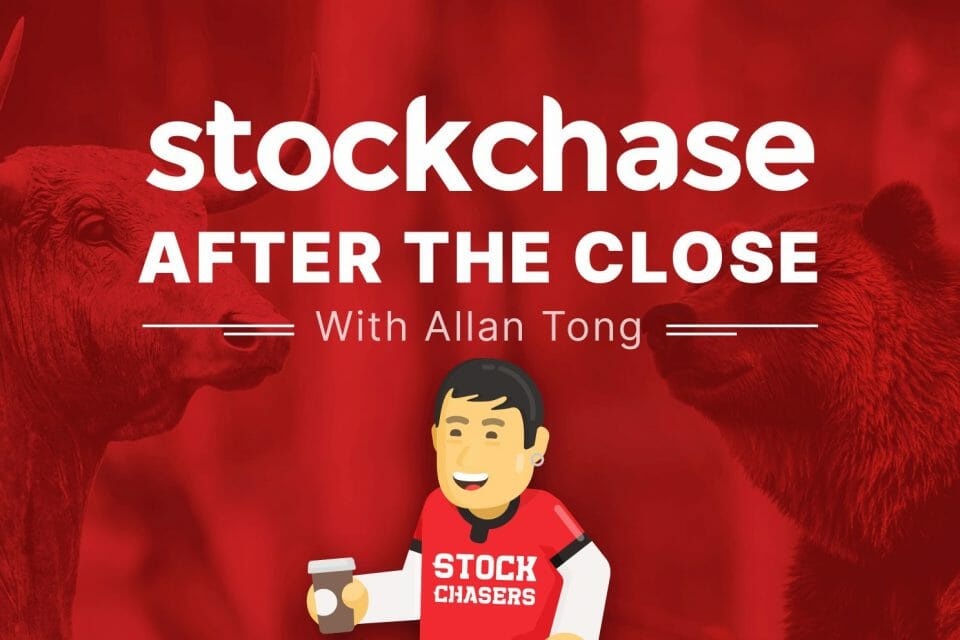 Markets across the board rebounded on Tuesday and closed on strength, mere days before the U.S. Thanksgiving break. The TSX returned to 20,000 territory by advancing 1.22%. Apart from weakness in health care and flatness in telcos, all the Toronto sectors were green.
Big movers included Enbridge, up 1.37% as the heaviest-traded stock, Algonquin Power sinking another 1.77%, Suncor adding 2.05%, Barrick Gold up nearly 4% and Cenovus advancing 3.39%. WTI oil rose 1.5% to $81 a barrel.
In New York, both the S&P and Nasdaq rallied 1.36% as the Dow climbed 1.18% to almost 34,100. There was green across the screen as well, but semis performed especially well. Intel rallied 3.04%, AMD 3.85% and Nvidia 4.71%. Earnings and a positive forecast propelled Best Buy by 12.78%, but a dampened forecast sank Dollar Tree by 7.79%. The U.S. 10-year yield ticked down to 3.758% while Bitcoin added 2% to $16,000.
🛢 Enbridge (ENB-T) +1.37%
💡 Algonquin Power & Utilities Corp (AQN-T) -1.77%
🛢 Suncor Energy Inc (SU-T) +2.05%
🥇 Barrick Gold (ABX-T) +4%
🛢 Cenovus Energy (CVE-T) +3.39%
💾 Intel (INTC-Q) +3.04%
💾 Advanced Micro Devices (AMD-Q) +3.85%
💿 Nvidia Corp (NVDA-Q) +4.71%
🛍 Best Buy Company Inc (BBY-N) +12.78%
🛒 Dollar Tree (DLTR-Q) -7.79%
🅱 Bitcoin (BTCUSD) (CRYPTO:BTC) +2%
---
Trending Now