Stocks, oil and crypto end day, week up
Posted On January 13, 2023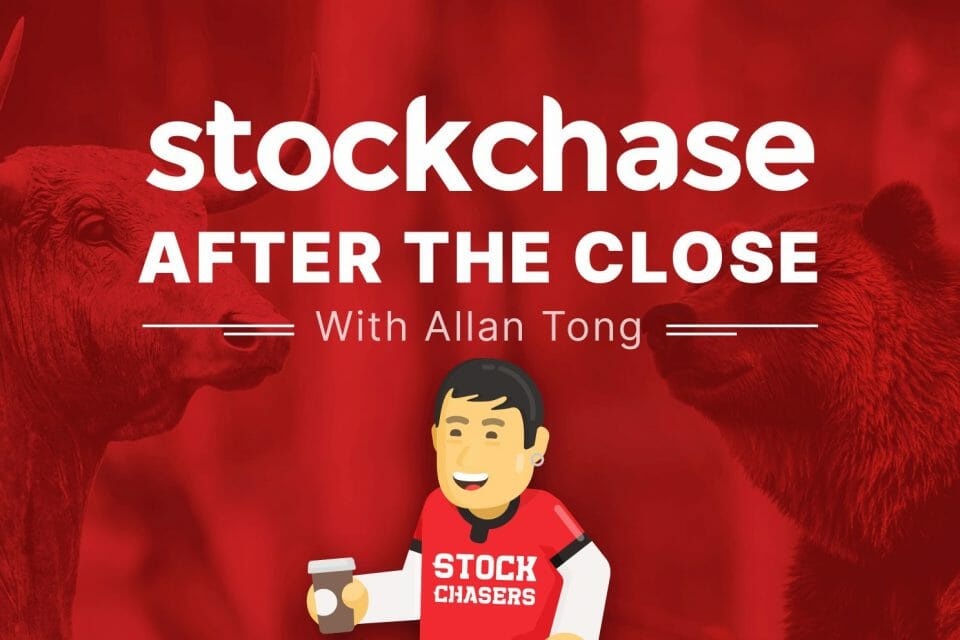 Investor optimism continued into Friday which saw markets rise yet again to end a positive week. The TSX rose 0.73% for the session, up 2.35% for the week as all sectors rallied except health care.
Major movers were Shopify which jumped 6%, B2 Gold up 4.47%, Equinox Gold 4.17%, Algonquin Power which slipped 6.39% as the most-traded stock, but TD added 0.73%. WTI jumped 2% to $80 as crude oil enjoyed a strong week.
On Wall Street, the S&P closed 0.4% just shy of 4,000, but climbed 1.9% for the week. The Nasdaq advanced 0.71% Friday and nearly 4% for the week and the Dow rose 0.33% for the session or 2% for the week. The banks reported and closed higher, including Wells Fargo by 3.34% and Bank of America by 2.12%. Tesla announced a price cut of its cars and shares declined 1.24%, but also dragged Ford stock down by 5.4%. Elsewhere, Amazon rose 2.91% as did most tech. The U.S. 10-year yield was 3.5% as Bitcoin added another 2.4% to $19,400.
🛍 Shopify Inc. (SHOP-T) +6%
🥇 B2Gold Corp. (BTO-T) +4.47%
🥇 Equinox Gold (EQX-T) +4.17%
💡 Algonquin Power & Utilities Corp (AQN-T) -6.39%
🏛 Toronto Dominion (TD-T) +0.73%
🏛 Wells Fargo (WFC-N) +3.34%
🏛 Bank of America (BAC-N) +2.12%
🚗 Tesla Motors Inc (TSLA-Q) -1.24%
🚘 Ford Motor (F-N) -5.4%
📦 Amazon.com (AMZN-Q) +2.91%
🅱 Bitcoin (BTCUSD) (CRYPTO:BTC) +2.4%
---
Trending Now