Stocks inch up after UK vaccine news
Posted On December 2, 2020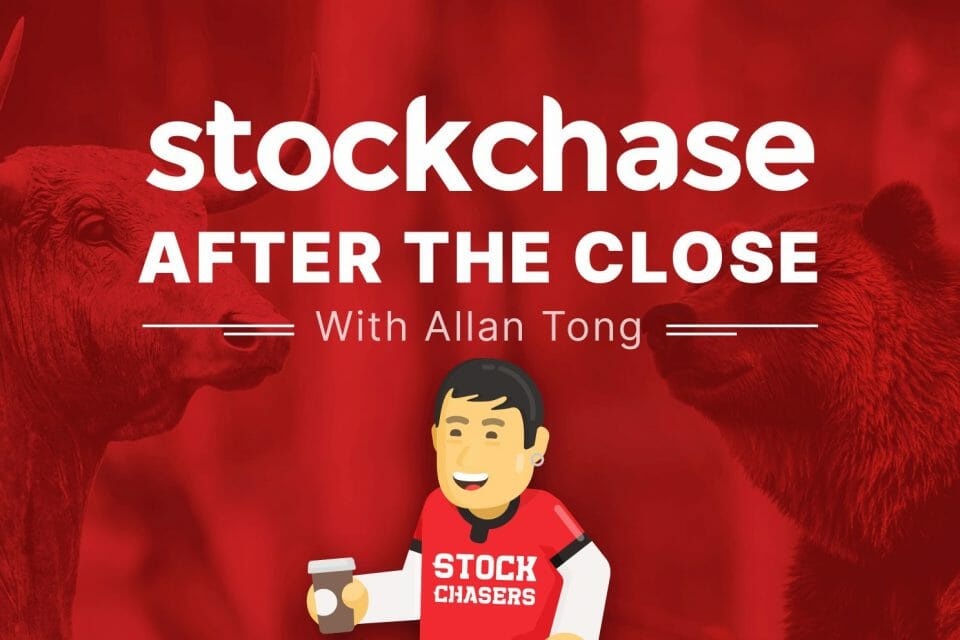 The U.K. is the first country to approve a Covid vaccine as it gave the greenlight to Pfizer-BioNTech Wednesday. However, markets in North America opened in the red and gradually rose into the positive by the close. The Dow climbed 0.29%, the Nasdaq slipped 0.05% but the S&P made a record close, inching up 0.18%. Energy was the big winner, up 3% while materials surrendered around 1.4%.
Weighing on Wall Street was a major purchase by Salesforce of Canadian tech company, Slack. Shareholders were displeased with the deal and sold off Salesforce by 8.52%. Elsewhere in tech, Tesla CEO Elon Musk warned employees to cut costs or the stock could get "crushed like a souffle under a sledehehammer." That sentiment pressured shares down 3%. Meanwhile, Boeing soared 5% and FedEx announced it was buying ShopRunner to further combat Amazon's encroaching into e-delivery. FedEx shares climbed 1.38%
In Canada as the TSX rallied 0.35%, driven by energy and staples, as real estate and industrials lagged. Air Canada enjoyed an upgrade and a 3.11% price increase as Royal Bank announced a good quarter, but a downbeat macro economic forecast. RY closed -0.61%. In contrast, BlackBerry continued to rally Tuesday enjoying the afterglow of its Amazon deal to supply car data while Aurora extended its climb by 11.33%. Energy names like Cenovus popped over 4%. The volatile Ballard Power plunged 4.65%. The price of WTI rose 1.3% though WCS slipped by 0.6%.
💾 SalesForce.com Inc. -8.52%
🚗 Tesla Motors Inc -3%
🛫 Boeing +5%
🚐 FedEx +1.38%
🛫 Air Canada +3.11%
🏛 Royal Bank -0.61%
🌿 Aurora Cannabis +11.33%
🛢 Cenovus Energy +4%
🔋 Ballard Power Systems -4.65%
---
Trending Now