Vaccine plans and stimulus talks nudge markets up
Posted On December 3, 2020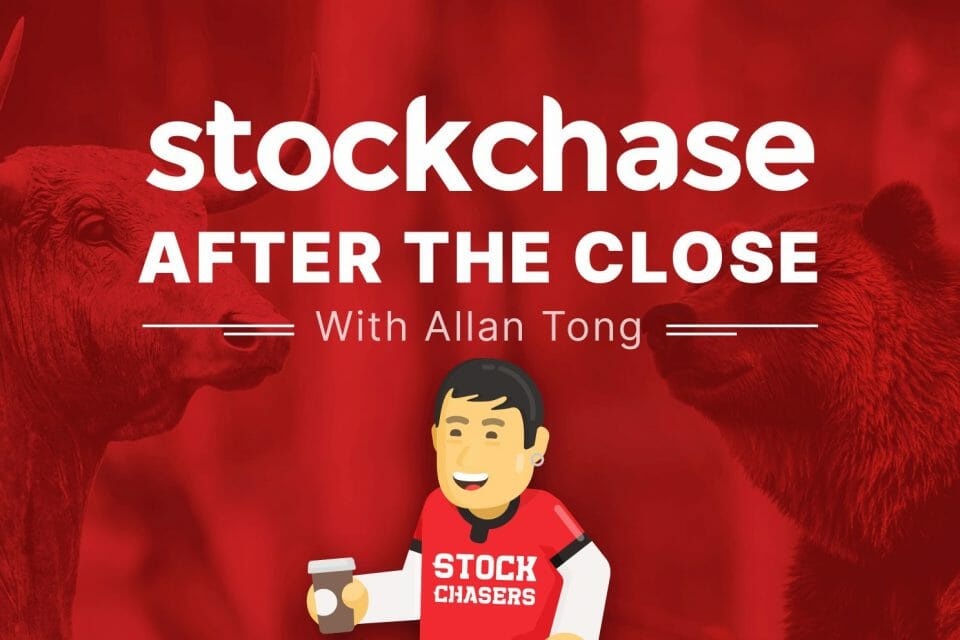 Markets on Thursday inched up as U.S. stimulus talks and plans to mass-vaccinate the population continue to fuel investor optimism, despite record cases and deaths from Covid, particularly in America. In Canada, telcos, energy and staples led the TSX which closed 0.23%. Materials was the only negative sector.
One of the biggest gainers was WSP Global, up 11.62%, after taking over an environmental consulting firm which will position WSP to capitalize on the growing ESG movement. Banks earnings continued as TD and CIBC reported strong quarters, both lifted by lower loan-loss provisions. Despite spiking at the opening of the session, TD actually finished -0.16% while CIBC closed 0.26%. Meanwhile, Air Canada continued to climb, rising 5.25%.
On Wall Street, onoing stimulus talks in Washington gave investors hope as the Dow rose 0.29% and the Nasdaq made a new record, up 0.23%. Only the S&P closed slightly down. Recent good news from the vaccine-makers also upheld sentiment. However, an announcement from Pfizer that it can deliver only half of its expected batch of vaccines this year due to supply constraints pressured that stock by 1.74%, but boosted Moderna's by 10%. Elsewhere, an order of planes from Ryanair fuelled Boeing shares by 6%, and an order of vaccines by Washington lifted Walgreens by 7.48%. Walgreens will help administer the vaccine when it arrives. The price of WTI oil gained 0.8% by the close while WCS rallied 1.2% amid news that OPEC will moderately increase production starting in January.
🧱 WSP Global Inc. +11.62%
🏛 Toronto Dominion -0.16%
🏛 Canadian Imperial Bank of Commerce +0.26%
🛫 Air Canada +5.25%
💉 Pfizer Inc -1.74%
💉 Moderna +10%
🛫 Boeing +6%
💊 Walgreen Boots Alliance +7.48%
---
Trending Now