Stocks fall on recession fears
Posted On December 15, 2022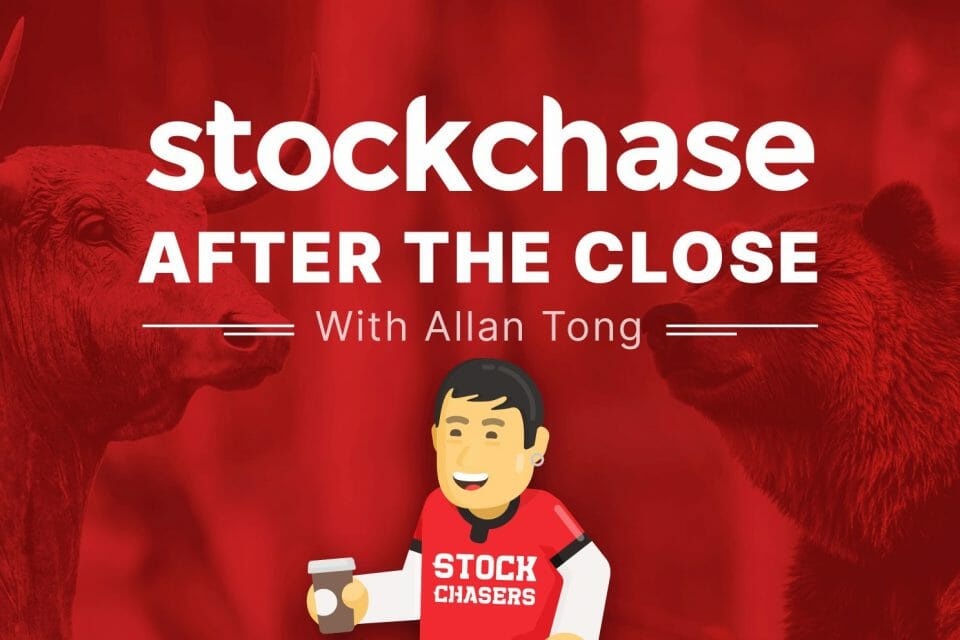 A day after the U.S. Fed raised American interest rates by 50 basis points and issued hawkish comments about the economy, markets continued to slide Thursday. The S&P closed -2.49% below 3,900, the Nasdaq -3.23% and the Dow -2.25%.
There was red across the board. Notably, Apple finished -4.69%, Amazon -3.42%, Warner Bros Discovery -8.93% and Intel -3.93%. The 10-year yield was 3.45% as Bitcoin slumped 2.5% to $17,300.
WTI crude also declined, down 1.2% to $76. The TSX also saw losses across the board, but shed only 1.46%. Healthcare nearly broke even. Barrick Gold closed -3.52%, First Quantum Minerals -14.72% and CNQ -2.08% though NFI Group rallied 3.7% and Algonquin Power added 2.9%.
🍎 Apple (AAPL-Q) -4.69%
📦 Amazon.com (AMZN-Q) -3.42%
📺 Warner Bros. Discovery (WBD-Q) -8.93%
💾 Intel (INTC-Q) -3.93%
🅱 Bitcoin (BTCUSD) (CRYPTO:BTC) -2.5%
🥇 Barrick Gold (ABX-T) -3.52%
⛏ First Quantum Minerals (FM-T) -14.72%
🛢 Canadian Natural Rsrcs (CNQ-T) -2.08%
🚚 NFI Group Inc (NFYEF-OTC) +3.7%
💡 Algonquin Power & Utilities Corp (AQN-T) +2.9%
---
Trending Now