Stocks extend slide post-Fed
Posted On September 22, 2022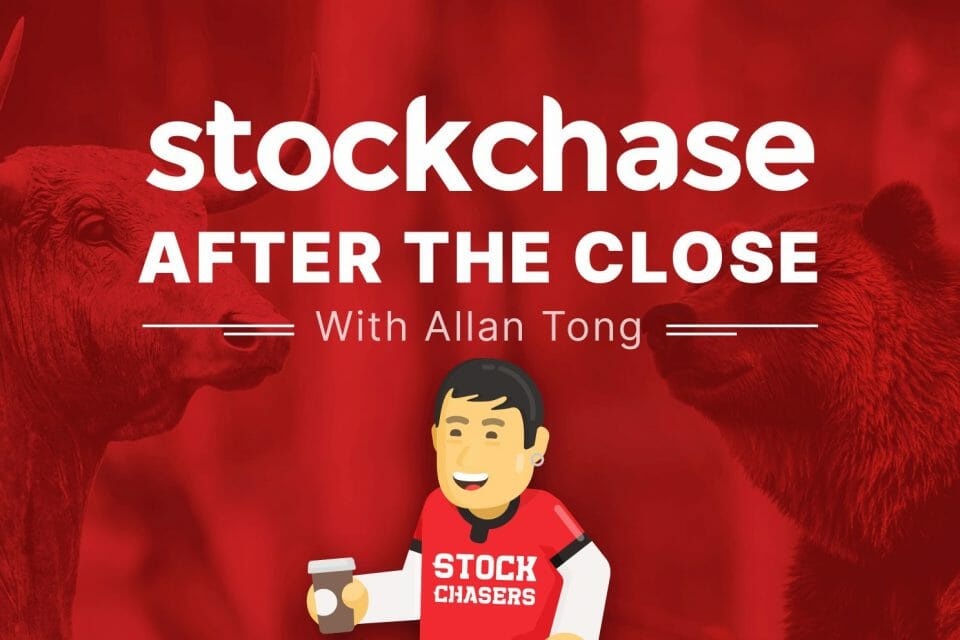 A day after the U.S. Fed chair, Jay Powell, hiked interest rates by 75 basis points and issued a hawkish outlook, markets extended selling throughout Thursday. It didn't help that several other central banks around the world also hiked rates. True, the selling wasn't as deep as Wednesday, but the Nasdaq barely held above 11,000 as it shed 1.37% and the TSX closed a hair above 19,000 as it lost nearly 1%. The S&P fared slightly better, down 0.85%, and the Dow declined 0.36%.
In Toronto, only telcos were in the green as all other sectors fell. Hardest hit were real estate and consumer staples. Major movers included CNQ at -1.4%, Cenovus -2.78%, Tamarack Valley Energy -3.47% and Shopify at -6.25%. Among the gainers were Teck Resources up 2.62% and Hudbay Minerals 2.01%. In New York, Eli Lilly jumped 4.85% after an analyst upgrade spotlit its new obesity drug. Other drug stocks rallied including Merck, up 3.53, and Bristol-Meyers Squibb climbing 2.63%.
In contrast, chipmakers declined, such as AMD which slid 6.69% and Nvidia down 5.28%. Tesla fell 4.06% and Expedia sank 7.08% as several travel stocks took a hit. Unsurprisingly, the U.S. 10-year yield continued to charge, topping 3.7% while Bitcoin rebounded 4.4% to approach $19,300. Lastly, WTI crude added 0.65% to trade around $83.50 a barrel.
🛢 Canadian Natural Rsrcs (CNQ-T) -1.4%
🛢 Cenovus Energy (CVE-T) -2.78%
🛢 Tamarack Valley Energy (TVE-T) -3.47%
🛍 Shopify Inc. (SHOP-T) -6.25%
⛏ Teck Resources Ltd. (B) (TECK.B-T) +2.62%
⛏ Hudbay Minerals Inc. (HBM-T) +2.01%
💊 Eli Lilly & Co. (LLY-N) +4.85%
💉 Merck & Company (MRK-N) +3.53%
🧫 Bristol Myers Squibb (BMY-N) +2.63%
💾 Advanced Micro Devices (AMD-Q) -6.69%
💾 Nvidia Corp (NVDA-Q) -5.28%
🚗 Tesla Motors Inc (TSLA-Q) -4.06%
✈ Expedia (EXPE-Q) -7.08%
🅱 Bitcoin (BTCUSD) (CRYPTO:BTC) +4.4%
---
Trending Now