Stocks extend decline amid pessimism, up oil
Posted On December 19, 2022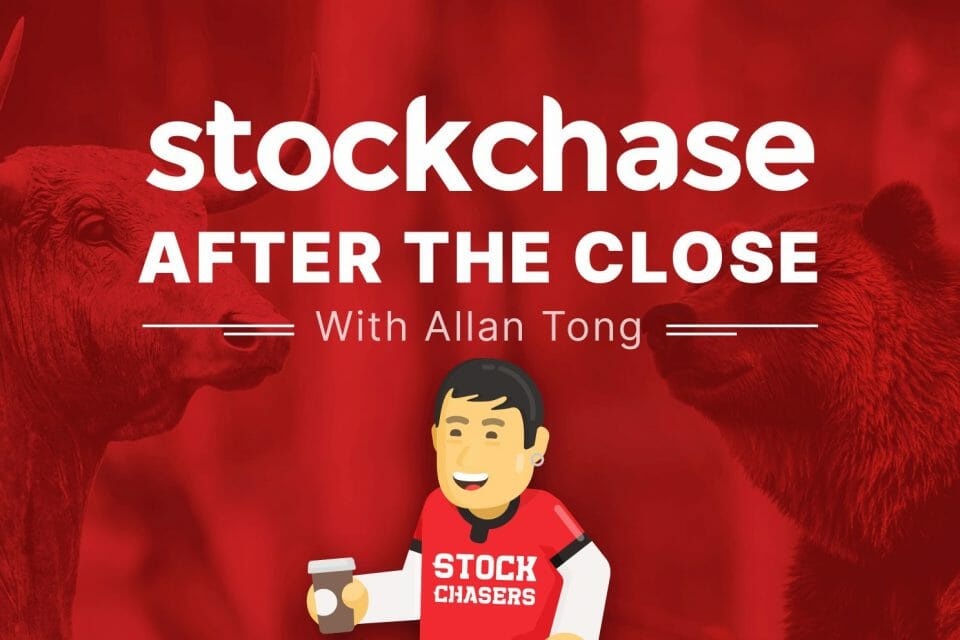 Hawkish comments by various central and regional banks in America and abroad fed market pessimism Monday. Investors were already processing comments by the U.S. Fed last week about hiking interest rates for longer. To start the week, the S&P closed -0.9%, the Nasdaq -1.49% and the Dow -0.49%, all finishing on weakness. There was selling across all Dow components, but tech was hit hardest.
Amazon finished -3.35%, Warner Bros. Discovery -6.66%, Ford -3.55%, AT&T -3.41% and Disney -4.77%. Wells Fargo was a rare gainer by 1.53%. The U.S. 10-year yield nudged up to 3.594%. Bitcoin declined -0.83% to around $16,600.
A bounce in oil prices only partially softened the blow on Bay Street. The TSX closed -1.17% as WTI rose nearly 2% to around $75.60 and WCS jumped 3.37% to almost $48. Banks took it on the chin, including the Bank of Nova Scotia which closed -1.16% and CIBC at -1.97%. However, Dye & Durham soared 17.15% and CNQ added 1.1%.
📦 Amazon.com (AMZN-Q) -3.35%
📺 Warner Bros. Discovery (WBD-Q) -6.66%
🚘 Ford Motor (F-N) -3.55%
📱 AT&T (T-N) -3.41%
👸 Walt Disney Co. (DIS-N) -4.77%
🏛 Wells Fargo (WFC-N) +1.53%
🅱 Bitcoin (BTCUSD) (CRYPTO:BTC) -0.83%
🏛 Bank of Nova Scotia (BNS-T) -1.16%
🏛 Canadian Imperial Bank of Commerce (CM-T) -1.97%
💾 Dye & Durham (DND-T) +17.15%
🛢 Canadian Natural Rsrcs (CNQ-T) +1.1%
---
Trending Now