Stocks climb along with yields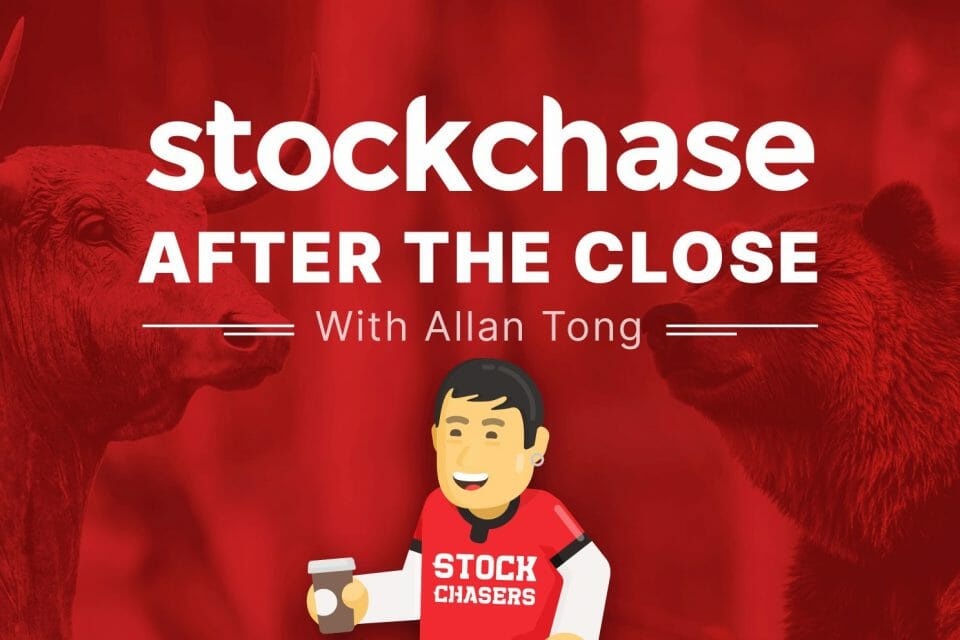 Thursday saw a bifurcated session with stocks dipping into the red in the first half before climbing into the green in the second even as yields rose. The U.S. 10-year inched up to 4.066% as the S&P closed 0.76%, the Nasdaq 0.73%, and the Dow 1.05%.
Major movers included Tesla which sank 5.85% after CEO Elon Musk delivered a disappointing conference call to investors. Elsewhere, Take Two Interactive jumped 6.05%, Intel 3.43%, Salesforce soared 11.5% after its quarter, but Bank of America declined 1.9%. Bitcoin was flat at $23,400.
The TSX added 0.34% as its sectors were mixed. Industrials, energy and materials rallied, but staples lagged. Energy names CNQ was an influential name, adding 1.79%, as was Athabasca Oil up 5%, though Tamarack Valley Energy slid 4%. Amid bank earnings week, TD reported a mixed quarter and sold off 2.43%. Kinaxis popped 5.27%. WTI modestly rose by 0.3% to $78 a barrel.
🚗 Tesla Inc (TSLA-Q) -5.85%
💾 Take-Two Interactive Softwar (TTWO-Q) +6.05%
💾 Intel (INTC-Q) +3.43%
💨 SalesForce.com Inc. (CRM-N) +11.05%
🏛 Bank of America (BAC-N) -1.9%
🛢 Canadian Natural Rsrcs (CNQ-T) +1.79%
🛢 Athabasca Oil Sands Corp (ATH-T) +5%
🛢 Tamarack Valley Energy (TVE-T) -4%
🏛 Toronto Dominion (TD) (TD-T) -2.43%
💾 Kinaxis Inc (KXS-T) +5.27%
---
Trending Now