Stocks and oil fade ahead of inflation data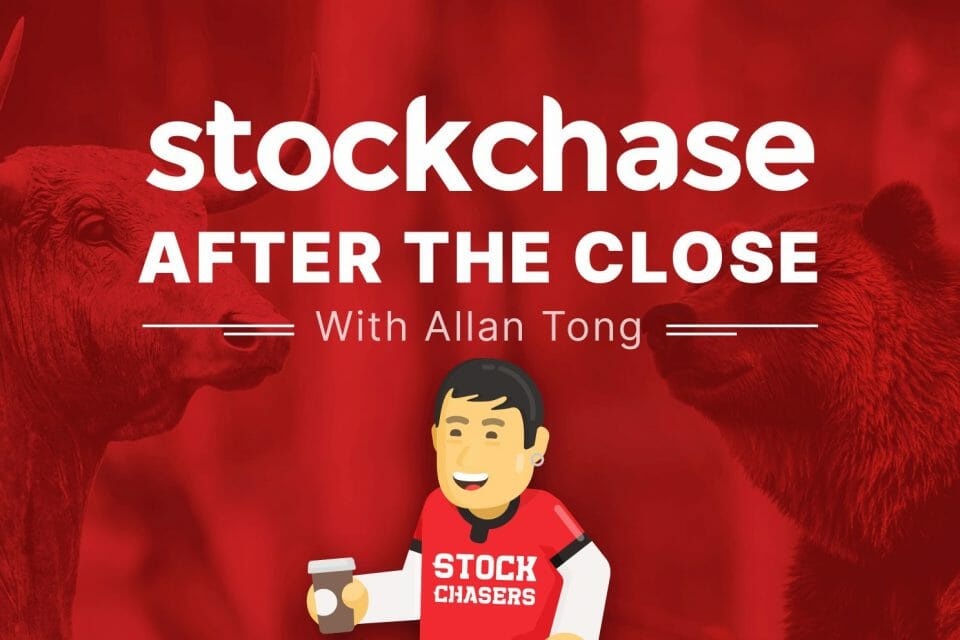 Wednesday's pessimism extended into Thursday as oil and stocks both sank, though oil regained some ground. Otherwise, investors are waiting for Friday morning's key American CPI data. On Wall Street, the S&P closed -2.38%, the Nasdaq -2.75% and the Dow -1.94%. The U.S. 10-year yield held above 3% while Bitcoin gave back 0.6% to dip below $30,000.
Major gainers included NXP Semis by 4.05% and Pool Corp up 2.45%. However, they were outnumbered by the losers: Amazon -4.15%, Apple -3.54%, AMD -3.01% and Carnival -9.16%. All sectors of the S&P were down.
Weakness in crude oil prices weighed on the TSX which closed -1.05%. Tech and financials also lagged. WTI declined 0.66% to $121. Major movers were Baytex up 2.86%, Bombardier down 6.72%, Whitecap Resources -2.47%, Air Transat -2.82% after a weak quarter, and Air Canada -2.3% blaming flight delays and cancellations though assuring a skeptical public that things are improving. Meanwhile, Nutrien rose 2.18% after announcing it will boost fertilizer production.
🅱 Bitcoin (BTCUSD) (CRYPTO:BTC) -0.6%
🧬 NXP Semiconductors (NXPI-Q) +4.05%
🚚 Pool Corporation (POOL-Q) +2.45%
📦 Amazon.com (AMZN-Q) -4.15%
🍎 Apple (AAPL-Q) -3.54%
💾 Advanced Micro Devices (AMD-Q) -3.01%
🚢 Carnival Corp. (CCL-N) -9.16%
🛢 Baytex Energy Corp (BTE-T) +2.86%
🚂 Bombardier Inc (B) (BBD.B-T) -6.72%
🛢 Whitecap Resources (WCP-T) -2.47%
🛫 Transat AT Inc. (TRZ-T) -2.82%
✈ Air Canada (AC-T) -2.3%
🌿 Nutrien Ltd. (NTR-T) +2.18%
---
Trending Now