Stocks and oil bounce
Posted On December 6, 2021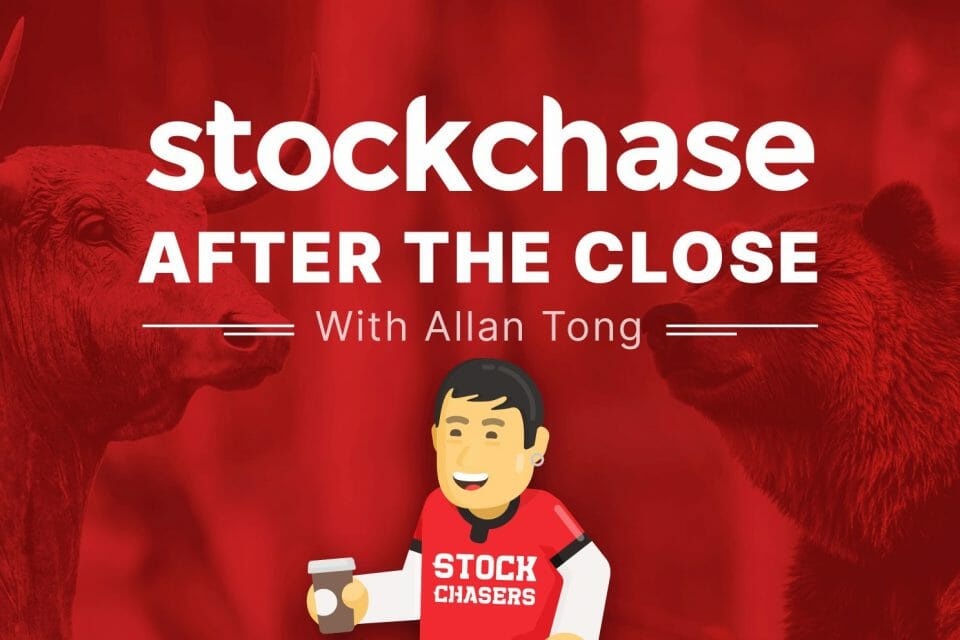 Volatility took a backseat to begin the trading week as markets and oil enjoyed solid gains after recent selling. Though the spectre of Fed tapering, inflation and the Omicron variant remain, the Dow rallied 1.87%, the S&P 1.17% and the Nasdaq 0.93%. The VIX plunged 11% while the 10-year U.S. yield inched up to 1.436%.
All the main Dow components were up with Boeing gaining 3.72%, Intel 3.53%, Disney 2.84%, Visa 3.24% and Walgreens 3.76%. Even tech showed solid moves. Booking Holdings jumped 5.34%, Airbnb popped 8.46% and Apple rose 2.15%. Travel, which has been hammered by the Omicron scare, recovered some ground; American Airlines soared 7.88%. Bitcoin advanced 2% to top $50,000.
In Toronto, oil fuelled a 0.93% rise, driven by the price of WTI crude leaping 5.5% to $70 a barrel and WCS up 8.45% to nearly $52. The price of crude oil rose on the tails of OPEC+ announcing price increases, signalling optimism in oil in the face of Omicron. All the sectors gained, starting with energy, unsurprisingly. Whitecap Resources announced several deals Monday and shares bounced 6.13%. Meanwhile, Crescent Point Energy raised its dividend and committed to share buybacks; CPG jumped nearly 8%. Weed stocks caught fire as Hexo rose 4.13%, and Air Canada gained 3.31%.
🛫 Boeing (BA-N) +3.72%
💾 Intel (INTC-Q) +3.53%
👸 Walt Disney Co. (DIS-N) +2.84%
💳 Visa Inc. (V-N) +3.24%
💊 Walgreen Boots Alliance (WBA-Q) +3.76%
🧳 Booking Holdings Inc. (BKNG-Q) +5.34%
🏠 Airbnb (ABNB-Q) +8.46%
🍎 Apple (AAPL-Q) +2.15%
✈ American Airlines Group (AAL-Q) +7.88%
🅱 Bitcoin Cash (CRYPTO:BCH) +2%
🛢 Whitecap Resources (WCP-T) +6.13%
🛢 Crescent Point Energy Corp (CPG-T) +8%
🌿 Hexo Corp (HEXO-T) +4.13%
🛫 Air Canada (AC-T) +3.31%
---
Trending Now