Stocks and cryptos sink, OPEC+ cuts
Posted On September 6, 2022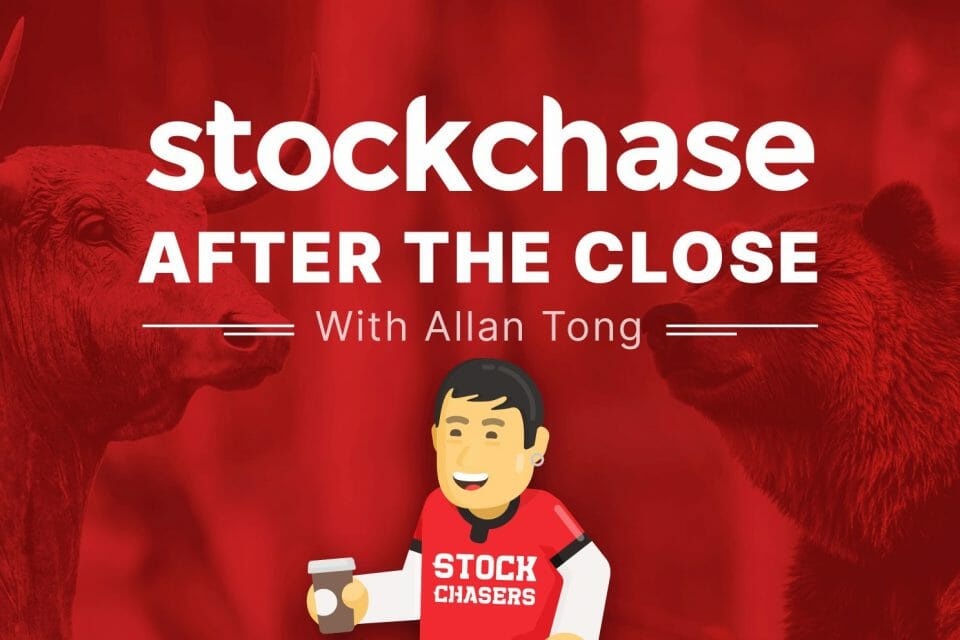 The first session after Labour Day was a choppy one as stocks see-sawed between green and red, but finished slightly negative.
In New York, the S&P closed -0.41%, the Nasdaq retraced by -0.74%, and the Dow -0.55%. Markets shrugged off a production cut in crude oil by OPEC+, but reacted negatively to news of Covid lockdowns in a few locations in China. Despite that, WTI held around $86.70 in a flat session.
Winners included Nucor up 2.81%, United Airlines 3.6% and Enphase by 4.93%. Among the losers were Comcast at -2.85%, Intel -2.75% and 3M -4.15%. Fears that the U.S. Fed will hike rates sharply continued to fuel the U.S. 10-year yield which rose to 3.345%. In contrast, Bitcoin sank more than 4% below $19,000.
In Toronto, the TSX shed 0.55% as all sectors sank, starting with energy, consumer discretionary and materials. Notable movers were Suncor at -2.2%, TC Energy -1.87%, CNQ -2.14% and Cenovus -3.54%. Rallying were Aecon by 2.45% and Turquoise Hill up 2.35%.
⛓ Nucor Corp. (NUE-N) +2.81%
🛫 United Airlines Holdings (UAL-Q) +3.6%
🛢 Enphase Energy (ENPH-Q) +4.93%
📺 Comcast Corp (CMCSA-Q) -2.85%
💾 Intel (INTC-Q) -2.75%
💾 3M Co. (MMM-N) -4.15%
🅱 Bitcoin (BTCUSD) (CRYPTO:BTC) -4%
🛢 Suncor Energy Inc (SU-T) -2.2%
🛢 TC Energy (TRP-T) -1.87%
🛢 Canadian Natural Rsrcs (CNQ-T) -2.14%
🛢 Cenovus Energy (CVE-T) -3.54%
🧱 Aecon Group Inc (ARE-T) +2.45%
⛏ Turquoise Hill Resources (TRQ-T) +2.35%
---
Trending Now