Stimulus stalls, Covid surges, stocks fall
Posted On October 26, 2020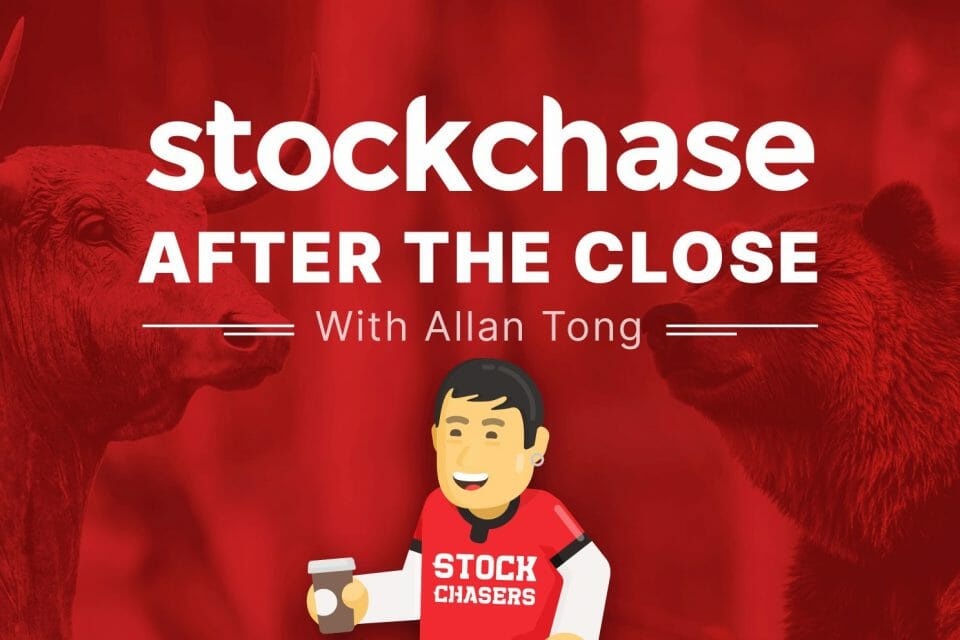 The lack of a stimulus package amid rising Covid cases across Europe and North America pressured investors to sell on Monday.
The selling was across the board as the Dow plunged 2.29%, the S&P by 1.86 and the Nasdaq by 1.64%. Losses were more moderate on the TSX which closed -1.38%. The VIX spiked nearly 18%. All Dow components closed down, weighed down by UnitedHealth at -2.28%, American Express at -4.06%, Salesforce at -3.41% and Boeing at -3.9%. In Toronto, the energy sector slid 3.34%, real estate by 1.59% and industrials down 1.85%. The general uncertainty pushed WTI prices down by 3.2% and WCS by 7%. Gold remained flat around $1,900/ounce.
The day's biggest gainers involved takeover deals. Cenovus merged with Husky Energy in an all-stock deal worth $3.8 billion, but the market wasn't impressed as it sold off Cenovus by 8.4% and pushed up Husky by 12%. Meanwhile Brookfield bought the rest of Genworth for $1.2 billion. Genworth rocketed over 24% as Brookfield Property Partners lost 0.95%. SAP, a European tech bellweather trading in New York, plunged 23.16% on a revenue and earnings forecast cut. Covid fears pushed Cineplex down 10.14%. Also selling off was Village Farms International by 8.47%. It was a stormy Monday, just one week before the U.S. vote.
👨‍⚕️ UnitedHealth Group Inc -2.28%
💳 American Express -4.06%
💾 SalesForce.com Inc. -3.41%
🛫 Boeing -3.9%
🛢 Cenovus Energy -8.4%
🛢 Husky Energy +12%
🏛 Genworth MI Canada Inc. +24%
🏘 Brookfield Property Partners -0.95%
💿 SAP AG ADR -23.16%
🎞 Cineplex Inc -10.14%
🌿 Village Farms International, Inc. -8.47%
---
Trending Now