Stimulus, pot and vaccines lift stocks to record highs
Posted On February 8, 2021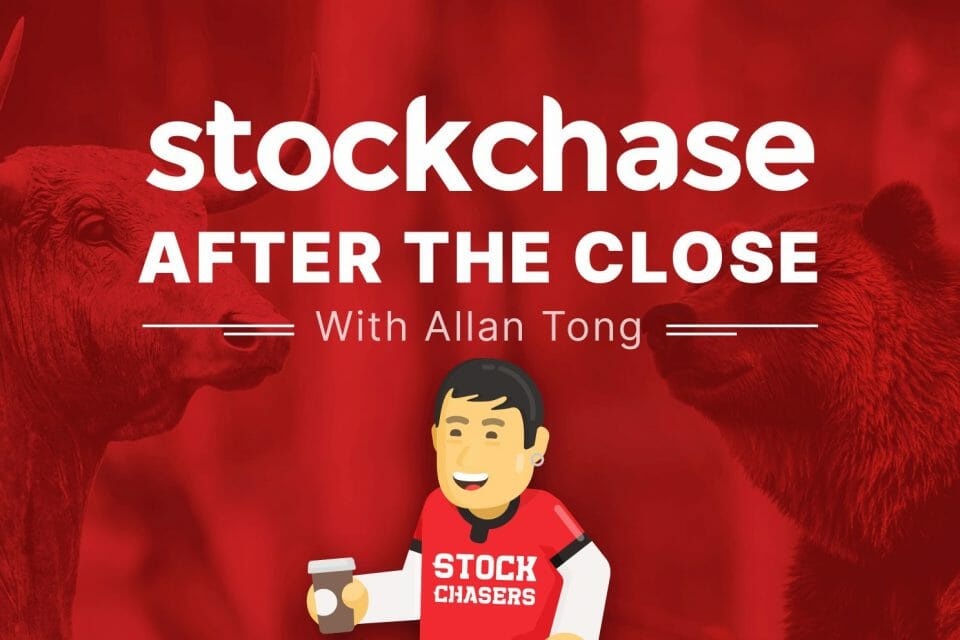 Indices in New York and Toronto all made record highs to start the trading week. The TSX rallied 1.07%, the Dow 0.76%, the S&P 0.74%, the Nasdaq 0.95% and the Russell 2000 2.53%. Several catalysts drove the buying spree. Momentum is gaining after the U.S. Senate approved President Joe Biden's US$1.9 trillion stimulus bill, and on Monday the Democrats said they want the House to push it through in the next two weeks. Further, Treasury Secretary Janet Yellen said that if the stimulus is passed, then the U.S. could return to full employment next year. Meanwhile, Novavax's and Johnson and Johnson's Covid vaccines are expected to be approved by American authorities soon. The country's leading infectious disease expert, Dr. Anthony Fauci, just announced that the U.S. will increase its vaccination rate this spring to reach Biden's goal. Pfizer, which has suffered recent delays, has announced it will slash the production time of its vaccine.
Meanwhile, the number of Covid cases has been declining. All the Dow components rose, led by Disney which popped 4.88%. Once again, tech stocks shone. Nvidia soared 6.24%, AMD leapt 4.06% and Paypal jumped 4.72%. Oil prices lifted Marathon Oil by 13.1% and pot stocks continued to smoke as Aphria rocketed 13.86%.
Oil fuelled TSX gains as the price of WTI and WCS climbed over 2%, hitting one-year highs. In addition, materials, weed and tech stocks lifted the Toronto index. Organigram rocketed 40%, Lithium Americas vaulted 14% and Shopify advanced 4.51%. Losers tended to be stocks that enjoyed recent sharp gains, such as Canada Goose which retreated 4.7%. TSX investors were also encouraged by American stimulus news, even though Canada continues to badly lag the States–and even countries like Greece and Estonia–in vaccinations. The rate is expected to increase, given that Canada has bought more vaccines per capita than any country in the world.
👸 Walt Disney +4.88%
💾 Nvidia Corp +6.24%
💿 Advanced Micro Devices +4.06%
💳 PayPal Holdings Inc. +4.72%
🛢 Marathon Oil +13.1%
🌿 Aphria Inc +13.86%
🌿 OrganiGram Holdings Inc. +40%
🥈 Lithium Americas Corp +14%
🛍 Shopify Inc. +4.51%
🧣 Canada Goose Holdings -4.7%
---
Trending Now