Sluggish start to the shortened week
Posted On November 22, 2021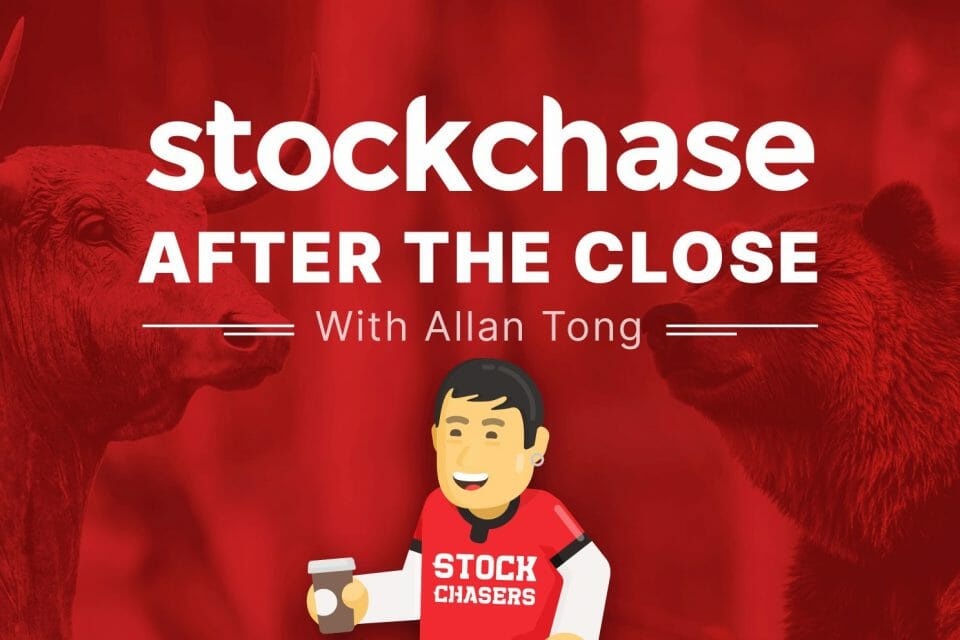 Stocks faded into the close on Bay and Wall streets Monday as the Nasdaq tumbled 1.62%, the S&P (which had looked poised to reach a new high) shed 0.32%, the Dow was essentially flat, while the TSX lost 0.62%. This despite the markets applauding U.S. President Biden renewing Jerome Powell's term as head of the U.S. Fed. In Toronto, energy and financials were the only sectors to climb (telcos were flat) as WTI crude rose 0.5% to more than $76 per barrel and WCS jumped nearly 2% to $57.75.
Crescent Point Energy rallied nearly 4% as Interfor surged 3.66% and Baytex advanced 2.36%. However, Bombardier slid 3.3% and weed names such as Hexo (-6.17%) and Organigram (-6.32%) dove. Further, tech lost ground as Shopify closed -5.24% and Kinaxis -4.59%. The Canadian dollar weakened by 0.48% to 78.72 cents against the USD.
Consumer stocks, financials and energy fared well south of the border, though big tech was hammered. Big movers on Wall Street included carmakers Ford up 5.42%, GM 3.66% and Tesla 1.74%, and the banks as Goldman Sachs rose 2.26% and JPMorgan added 2.13%. However, losing ground were Airbnb which closed at -7.56%, Netflix at -2.89%, Amazon -2.83% and Google at -1.92. Meanwhile, gold slipped 2.5% to $1,800 an ounce and Bitcoin tanked nearly 6% to $56,000. American markets will close Thursday for Thanksgiving.
🛢 Crescent Point Energy Corp (CPG-T) +4%
🌲 Interfor Corp (IFP-T) +3.66%
🛢 Baytex Energy Corp (BTE-T) +2.36%
🚂 Bombardier Inc (B) (BBD.B-T) -3.3%
🌿 Hexo Corp (HEXO-T) -6.17%
🌿 OrganiGram Holdings Inc. (OGI-T) -6.32%
🛍 Shopify Inc. (SHOP-T) -5.24%
💾 Kinaxis Inc (KXS-T) -4.59%
🚛 Ford Motor (F-N) +5.42%
🚚 General Motors Corporation (GM-N) +3.66%
🚗 Tesla Motors Inc (TSLA-Q) +1.74%
🏛 Goldman Sachs (GS-N) +2.26%
🏛 JP Morgan Chase & Co (JPM-N) +2.13%
🏠 Airbnb (ABNB-Q) -7.56%
📺 Netflix Inc. (NFLX-Q) -2.89%
📦 Amazon.com (AMZN-Q) -2.83%
🧮 Alphabet Inc. / Google (GOOG-Q) -1.92%
🅱 Bitcoin Cash (CRYPTO:BCH) -6%
---
Trending Now