Semis lift Wall Street, banks drag Bay Street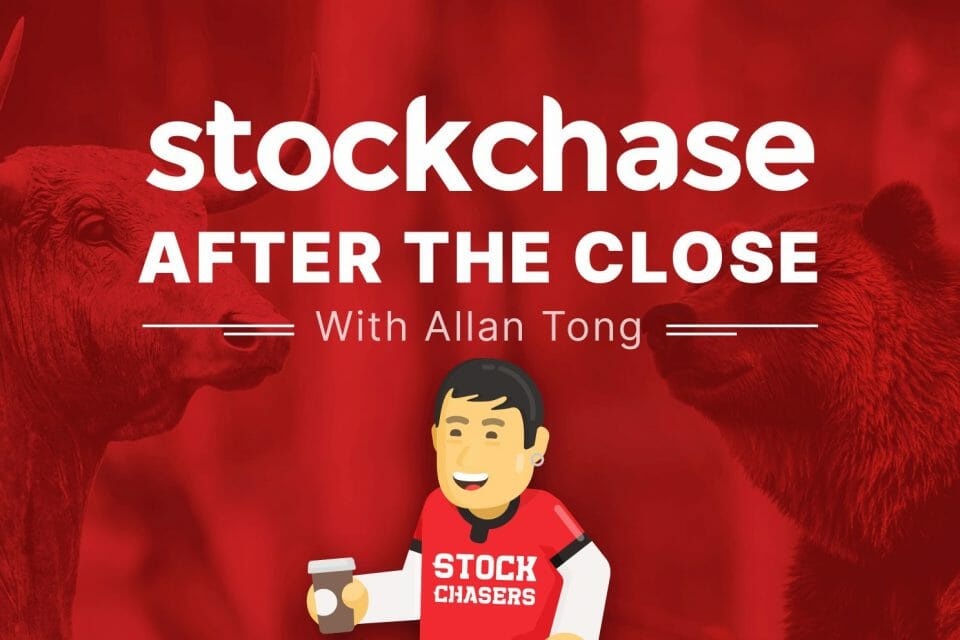 The week ended with stocks rallying across the board, resulting in gains for the week on American markets, but weren't enough to save the Canadian one. Nvidia's blockbuster report continued to fuel the boom in semis and tech stocks.
AMD jumped 5.54% on Friday as Intel gained 5.78%. Tesla rose 4.85% as the most-traded stock, and Broadcom leapt 11.55%. The S&P gained 1.3% Friday and 0.35% for the week, the Nasdaq 2.19% for the session and as much for the week, and the Dow advanced 1% Friday but declined 1% for the week. The U.S. 10-year yield held at 3.81% while Bitcoin rose 1.2% to nearly $27,000.
Canadian Western Bank was the latest bank to report and investors sold it off by 5.86%. However, Manulife added 1.35% in heavy trading, CNQ 0.86%, and Capstone Copper 4.45%. The TSX advanced 0.76% Friday but lost over 2% over the week, dragged down by disappointing reports from the big banks.
💾 Advanced Micro Devices (AMD-Q) +5.54%
💾 Intel (INTC-Q) +5.78%
🚗 Tesla Inc (TSLA-Q) +4.85%
🧬 Broadcom (AVGO-Q) +11.55%
🅱 Bitcoin (BTCUSD) (CRYPTO:BTC) +1.2%
🏛 Canadian Western Bank (CWB-T) -5.86%
🏛 Manulife Financial (MFC-T) +1.35%
🛢 Canadian Natural Rsrcs (CNQ-T) +0.86%
⛏ Capstone Copper Corp (CS-T) +4.45%
---
Trending Now