Real estate and financials lead TSX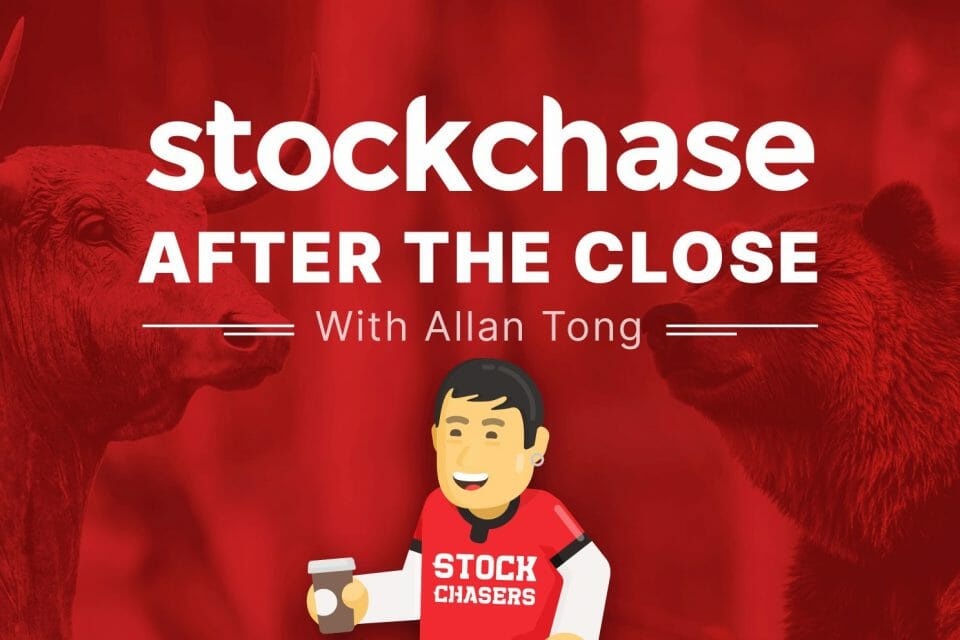 It was a quiet start to the trading week on Bay Street, though all sectors except for consumer staples and discretionary gained to lift the TSX 0.35% higher, though fell short of regaining 20,000. The big banks, which sold off last week on disappointing reports and forecasts, bounced back on Monday.
Canadian Western Bank soared 5.52% while TD added 1.1%. The most-traded stocks were Manulife up 0.51% and Suncor by 1.24%. Energy enjoyed gains as AltaGas added 3.72%. WTI crude climbed by 0.5% to $73 a barrel.
Though Wall Street was closed for Memorial Day, there was no shortage of market news down there. Washington finally agreed to a deal with end the debt ceiling, though both parties need to sign it. That said, S&P future rose by a modest 0.3% upon the news. In the world of AI, Nvidia announced a fresh batch of AI products, mere days after delivering a blockbuster quarter.
🏛 Canadian Western Bank (CWB-T) +5.52%
🏛 Toronto Dominion (TD) (TD-T) +1.1%
🏛 Manulife Financial (MFC-T) +0.51%
⚡ Suncor Energy Inc (SU-T) +1.24%
🛢 Altagas Ltd (ALA-T) +3.72%
---
Trending Now