Risk-off Friday
Posted On August 19, 2022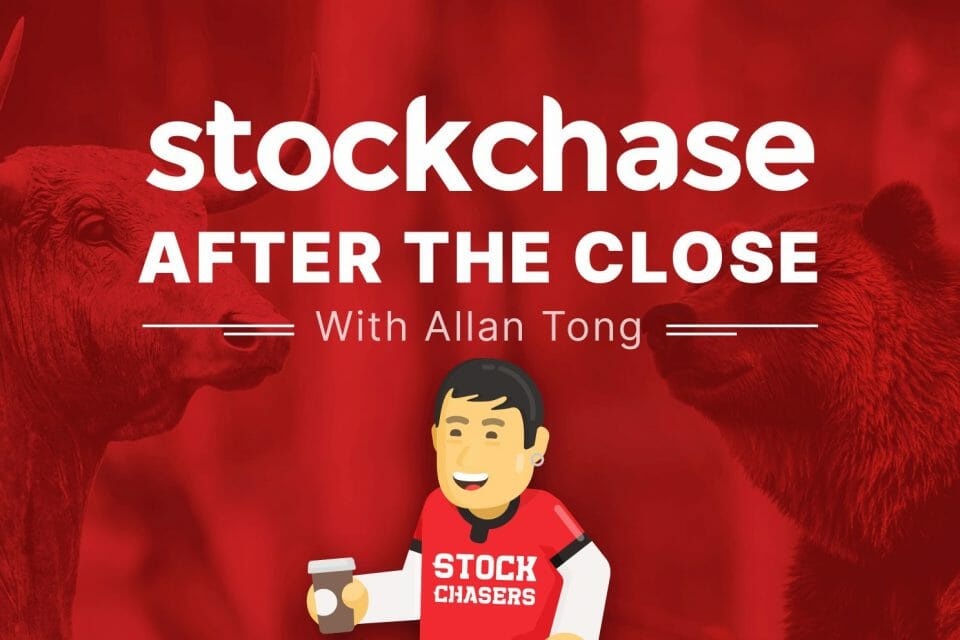 Hawkish signals from the U.S. Fed in recent days that it will hike interest rates pressured stocks on Friday. The S&P closed the session -1.29% and 1.2% for the week, the Nasdaq -2.% and -2.7% for the week, and the Dow -0.86% though was flat for the week. Tech and growth led the sell-off while energy led gains.
Wall Street winners included Occidental which jumped 9.57% after Warren Buffett bought 50% of the company. GM advanced 2.76% and Warner Bros. Discovery added nearly 4%. Amazon closed -2.92%, Meta -3.84%, Etsy -6.47% and AMD -4.3%. However, that paled next to the 42.35 plunge by meme stock Bed bath & Beyond after its biggest shareholder, Ryan Cohen, sold his entire stake. The 10-year yield climbed to 2.974%.
Things were less dramatic in Toronto though the TSX closed -0.76% for the day. Oil's recent comeback cushioned the TSX's fall as it shed only 68 points for the week and stayed above 20,000. WTO held at $90 a barrel and ticked down slightly after a choppy day. Utilities and telcos were the rare bright spots. Kinross Gold added 2%, Birchcliff Energy 4.26% and Brookfield Infrastructure 2.13%. However, Shopify sank nearly 7%. Baytex closed -3.27%, Cenovus -1.99% and Air Canada -4.56%. Finally, Bitcoin slid nearly 9% to $21,300.
🛢 Occidental Petroleum Corp (OXY-N) +9.57%
🚘 General Motors Corporation (GM-N) +2.76%
📺 Warner Bros. Discovery (WBD-Q) +4%
📦 Amazon.com (AMZN-Q) -2.92%
🕵️‍♂️ Meta Platforms, Inc. (META-Q) -3.84%
🛍 Etsy Inc. (ETSY-Q) -6.47%
💾 Advanced Micro Devices (AMD-Q) -4.3%
🛏 Bed Bath & Beyond (BBBY-Q) -42.35%
🥇 Kinross Gold (K-T) +2%
🛢 Birchcliff Energy Ltd. (BIR-T) +4.26%
🏛 Brookfield Infrastructure LP (BIP-N) +2.13%
🛍 Shopify Inc. (SHOP-T) -7%
🛢 Baytex Energy Corp (BTE-T) -3.27%
🛢 Cenovus Energy (CVE-T) -1.99%
🛫 Air Canada (AC-T) -4.56%
🅱 Bitcoin (BTCUSD) (CRYPTO:BTC) -9%
---
Trending Now