Retail lifts stocks, but oil falls
Posted On August 16, 2022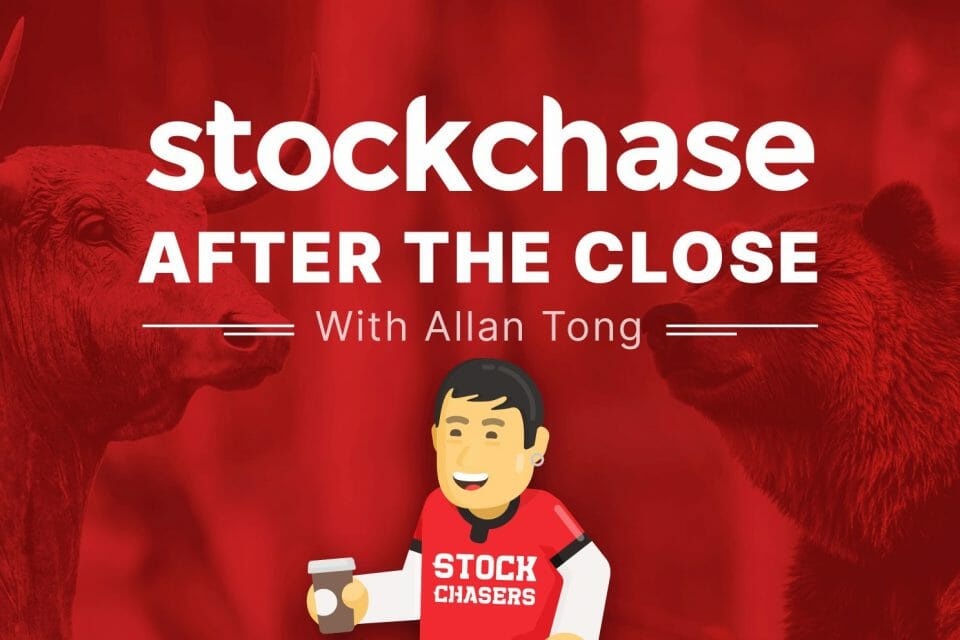 Earnings by American retailers helped lift American stocks, while the TSX managed to gain despite the ongoing decline in crude oil prices. In New York, The S&P added 0.19% and the Dow 0.71% while the Nasdaq closed -0.19%.
Noteable gainers were Walmart, jumping 5.11%, Best Buy up 4.45% and Bath & Body Works at 4.07%. Also up were Take-Two Interactive by 7.22% and Carnival at 4.48%. However, Moderna shed 5%. The U.S. 10-year yield inched up to 2.813% while Bitcoin slipped 0.5% to hover right below $24,000.
Oil continued to struggle as WTI fell 3.33% to around $86.50 as WCS fell slightly more to $67 a barrel. That didn't stop the TSX from rising 0.45% to 20,269. Consumer staples and tech were particularly strong. Moving up were AutoCanada, racing ahead by 7.41%, First Quantum Minerals which surged 3.72% and Canadian Tire which added 3.47%. As earnings approach, the banks rallied. TD climbed 1.54% and BMO 1.26%. Unsurprisingly, oil stocks lagged. Baytex closed -4.48%, Athabasca Oil -3.85% and Tamarack Valley Energy -3.92%.
🛒 Walmart Inc (WMT-N) +5.11%
🛍 Best Buy Company Inc (BBY-N) +4.45%
🛍 Bath & Body Works (BBWI-N) +4.07%
💾 Take-Two Interactive Softwar (TTWO-Q) +7.22%
🚢 Carnival Corp. (CCL-N) +4.48%
💉 Moderna (MRNA-Q) -5%
🅱 Bitcoin (BTCUSD) (CRYPTO:BTC) -0.5%
🛍 AutoCanada Inc. (ACQ-T) +7.41%
⛏ First Quantum Minerals (FM-T) +3.72%
🛒 Canadian Tire Corporation Ltd. (A) (CTC.A-T) +3.47%
🏛 Toronto Dominion (TD-T) +1.54%
🏛 Bank of Montreal (BMO-T) +1.26%
🛢 Baytex Energy Corp (BTE-T) -4.48%
🛢 Athabasca Oil Sands Corp (ATH-T) -3.85%
🛢 Tamarack Valley Energy (TVE-T) -3.92%
---
Trending Now