Recessionary fears pressure stocks
Posted On December 5, 2022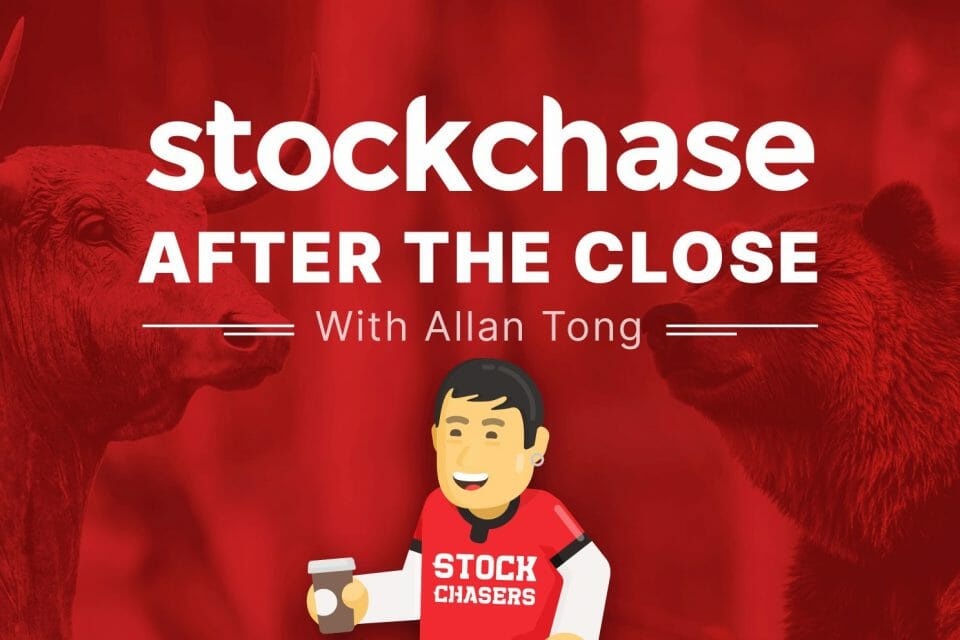 Monday saw recessionary fears sink markets. Meanwhile, OPEC+ announced it will maintain current oil output levels. Energy took a beating on Bay Street as the worst-performing sector. The TSX sank 1.25% and saw only utilities and telcos gain any ground.
Major movers included weed stocks, such as Tilray up 2.76% and Altagas leaping 4.56% after raising its dividend. Hit hard were oil names like Suncor, down 1.79%, and CNQ slipping 3.69%. Mineral names like Barrick Gold shed 1.66%. WTI crude sank over 3% to $77.50 though rallied more than 3% earlier in the day.
On Wall Street, the S&P closed -1.79% below 4,000, the Nasdaq -1.93%, and the Dow -1.4% to 34,000. Heading down were Bank of America at -5.14%, Amazon -3.39% Carnival -3.5%, and Tesla -6.9% after a report of the company lowering production in Shanghai. One of the few gainers was United Air which climbed 2.37%. The U.S. 10-year yield inched up 3.6% as Bitcoin retreated 0.95% to nearly $17,000.
🌿 Tilray Inc. (TLRY-Q) +2.76%
🛢 Altagas Ltd (ALA-T) +4.56%
🛢 Suncor Energy Inc (SU-T) -1.79%
🛢 Canadian Natural Rsrcs (CNQ-T) -3.69%
🥇 Barrick Gold (ABX-T) -1.66%
🏛 Bank of America (BAC-N) -5.14%
📦 Amazon.com (AMZN-Q) -3.39%
🚢 Carnival Corp. (CCL-N) -3.5%
🚗 Tesla Motors Inc (TSLA-Q) -6.9%
🛫 United Airlines Holdings (UAL-Q) +2.37%
🅱 Bitcoin (BTCUSD) (CRYPTO:BTC) -0.95%
---
Trending Now