Open Text, Microsoft and the Top 17 Enterprise Software Stocks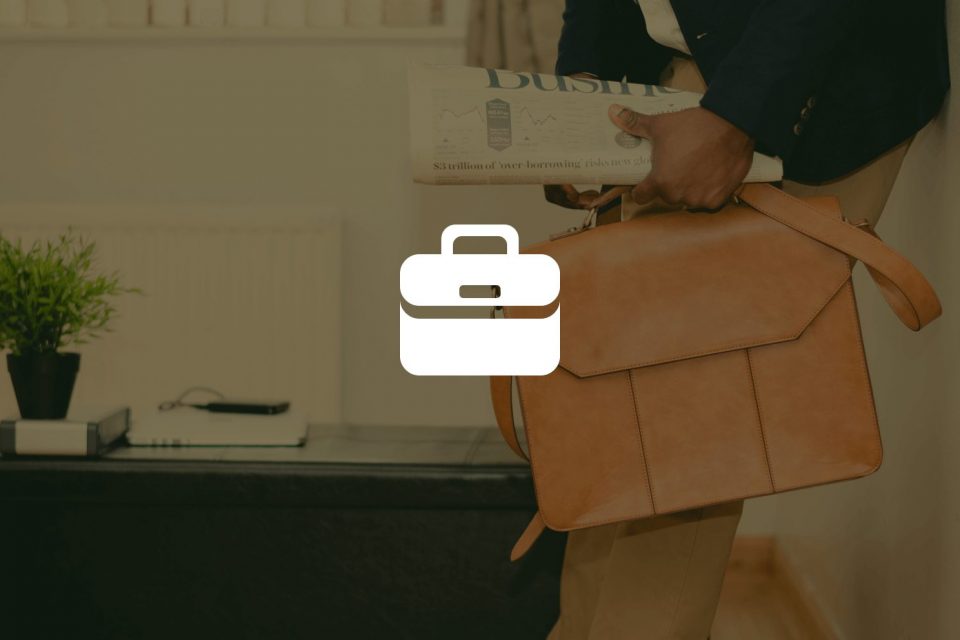 Software is at the heart of the information age and is a huge driver of enterprises. Software stocks, under the technology sector, is set to grow even more as automation, and digitization continue in the workplace. These companies produce software widely used by companies and so they grow in tandem with other sectors which utilize their technology. Here are the top 17 enterprise software stocks right now:
💻 Technology
Open Text (OTEX-T)
A Canadian company that develops and sells enterprise information management software. They pay a 1.6% dividend. They have high free cash flow and their fundamentals are looking good. They've been mentioned by numerous analysts as either a top pick or a buy.
Shopify Inc. (SHOP-T)
A company that is considered a Canadian unicorn. They provide a computer software platform for online stores and retail point-of-sale systems. The charts look good, and their addressable market is huge. A world leader in the e-commerce space.
Adobe Systems (ADBE-Q)
They provide software that is ubiquitous in the digital media/creative space. It is at a high valuation right now but it is a quality business. It is heavily used in corporate America and their cloud business is growing.
SalesForce.com Inc. (CRM-N)
An American cloud computing company that just released earnings. They've been consistently beating expectations. They were one off the first to offer software as a service and they've done very well. Their main business is for large companies and banks to interact with their clients.
FireEye Inc (FEYE-Q)
An enterprise cybersecurity company that seeks to protect against cyber threats. They are a leader in security as a service and demand is growing.
Autodesk Inc (ADSK-Q)
A 3D design software corporation that is used by architecture, engineering, media and connected industries. They are growing and acquiring companies so it should definitely be on your watchlist for a good entry point.
Servicenow (NOW-N)
An American cloud computing company. Their software is used to manage workflow in companies that provide services such as IT servicing. They're growing rapidly and was mentioned as a Top Pick by David Burrows.
Oracle (ORCL-N)
One of the world's largest provider of database software. They've started changing their service into a subscription services and cloud based business. Their biggest client are financial institutions and are considered to not be a high risk trade.
Red Hat Inc. (RHT-N)
An American open-source software products provider that is used in the enterprise community. IBM bought them recently. They help customers transition into the Cloud, and the demand for this type of service is expected to grow as companies transition into the cloud.
Microsoft (MSFT-Q)
A giant in computing hardware and software. They pay a nice dividend that is expected to grow. They're an absolute leader in software and the cloud who has been consistently growing. Their office program is moving to subscription base meaning good recurring revenue with high margins. A good stock to hold.
Tableau Software, Inc. (DATA-N)
They produce interactive data visualization products focused on business intelligence. They are pioneers in data analytics and they are moving from licensing to subscriptions and are getting rewarded for it.
Splunk Inc (SPLK-Q)
A software platform provider that uses a web-style interface to utilize big data. They've raised their 2020 revenue outlook and have returned about 21% in the last 2 months.
Citrix Systems (CTXS-Q)
They are the leaders in providing a secure digital workspace in the cloud. They've also become the preferred and most-used solution for enterprise file synchronization and sharing (EFSS).
Cognizant Technology Solutions Corp. (CTSH-Q)
A IT services provider that helps companies implement technology. They started helping banks, insurance and healthcare generate more revenue using technology. An activist shareholder was brought in, and the company is focusing on value creation.
Workday (WDAY-Q)
An on‑demand financial management and human capital management software vendor.They have brought in financial software that has helped them and analysts consider it a strong takeout target.
MongoDB, Inc. (MDB-Q)
A networking software supplier. Their main clients are financial services, government, healthcare, retail and telecom companies. The financial results for the fourth quarter and full year are expected to be announced on March 13.
Okta, Inc. (OKTA-Q)
A cloud software company that helps companies manage their employee passwords. Major S&P companies have embraced this company and their stock price has seen a nice return. There is still space to grow so it's worth a look.
---
Trending Now