Top Chinese Stocks to Buy in 2019 – Growing Chinese Companies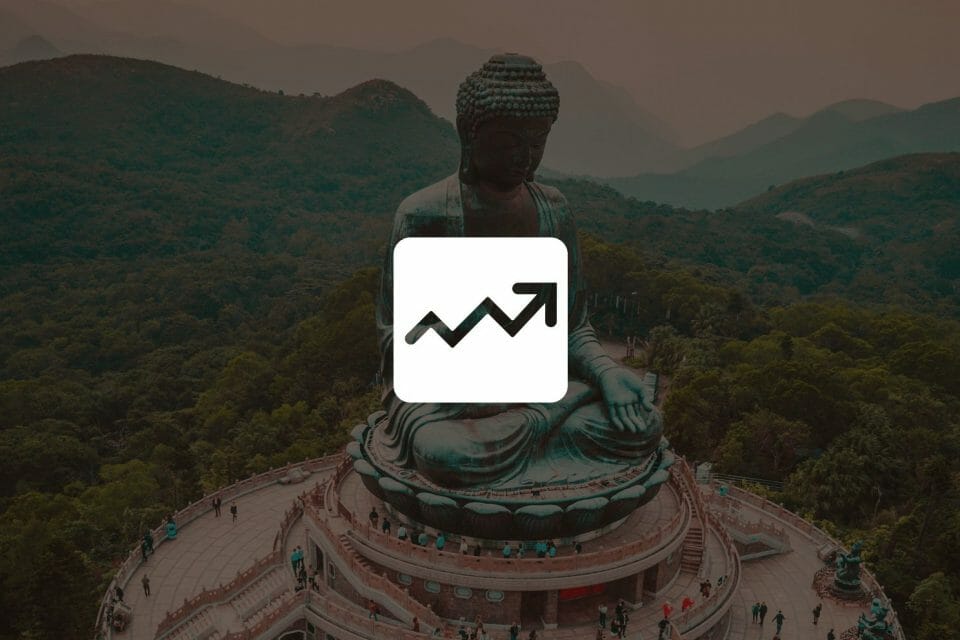 BAT refers to Baidu.com (BIDU-Q),Tencent Holdings Ltd (0700-HK), Alibaba Group Holding (BABA-N) that is often compared to the FANG stocks (Facebook (FB), Amazon (AMZN), Netflix (NFLX), and Alphabet (GOOG).
These three stocks large Chinese internet stocks have a large domestic markets so they can pull ahead of some American firms in some areas. The other stock suggestions are also Chinese stocks, but alternatives to tech.
Here are the top growing Chinese companies.
⚡Energy
Sinopec Shanghai Petrochemical (SHI-N)
China's largest petrochemical company. They synthesize materials from crude oil. Their 9-months net profit is up 13.6% year to year.
PetroChina (PTR-N)
They are a producer and distributor of oil and gas out of China. They also engage in exploration. They are state backed and so they have some stability. Their net profits for 2018 and expected to rise.
💻 Technology
Alibaba Group Holding (BABA-N)
An e-commerce site that is China's answer to Amazon. They also have a payments service, Alipay, and have entered the financial business. They also offering cloud
Tencent Holdings Ltd (0700-HK)
They own WeChat, which is a ubiquitous messaging application in China and Asia. They're also working on creating an "app for everyone" through WeChat, where users can pay, and online gaming, among other features.
Baidu.com (BIDU-Q)
China's largest search engine. With Google leaving China in 2010, the Chinese company has grown in an almost monopolistic way. It controls about 80% of the Chinese market. Baidu is similar to Google in the way that they offer other services, such as maps, social media, music, artificial intelligence, etc.
📱 Telecommunications
China Mobile Hong Kong (CHL-N)
They offer telecommunications and internet-related services in Mainland China and Hong Kong. They offer these services in all cities, and counties in their service area, and they are investing in their 4G network now.
🏛 Financials
Ping An Insurance Group (2318-HK)
They are a personal financial services provider offering products and services in insurance, banking, investment, and Internet finance. They are also an asset manager, including investment, trading and brokerage. They recently announced a share repurchase plan, and their net profits rose year to year.
China Construction Bank Corp (0939-HK)
A commercial bank that operates through corporate banking businesses. They operate domestically and overseas. They had a shake-up in the executive composition late last year but profits are up, and they are still investing heavily, especially with the Chinese government.
Industrial & Commercial Bank of China Ltd (1398-HK)
This is one of the "Big Four" state-owned commercial banks, and is the biggest bank in China. They are also the largest bank worldwide by total assets, customers, and employees. They invest heavily in government projects and in growing areas of the Chinese economy, as well as overseas. They operate in three segments: Corporate Banking, Personal banking and Treasury.
---
Trending Now