Oil shines, CN wins
Posted On September 13, 2021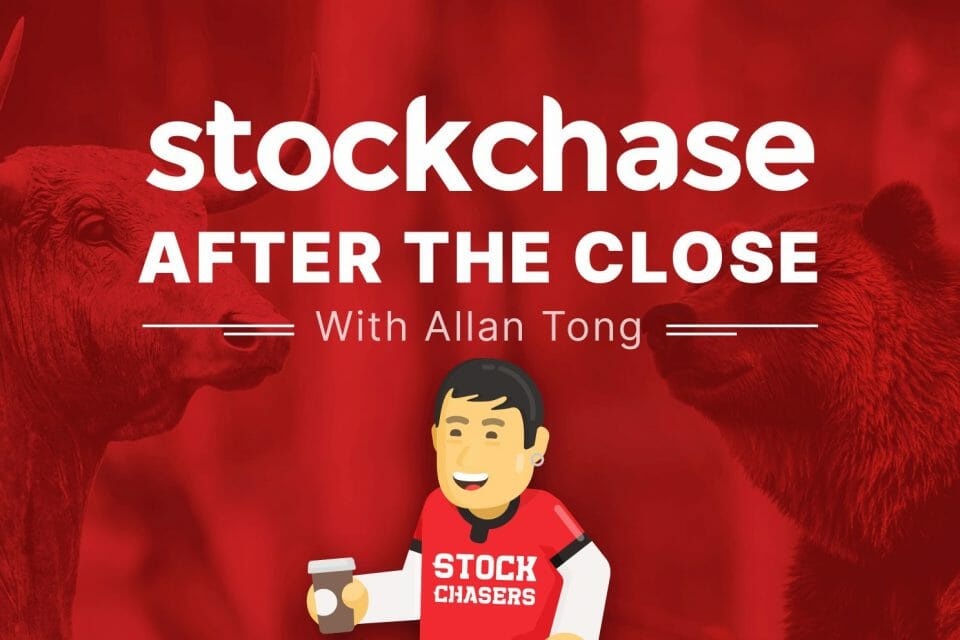 The week began on a modestly positive note as oil helped lift the TSX 0.16%. Storms in the U.S. threaten the immedate supply with OPEC projected higher oil demand for the rest of this year and 2022. The energy sector leapt 4.23% as several oil names rallied, including Vermilion up 10.66%, Suncor by 3.66% and Cresent Point Energy which soared 14.42% in heavy trading after raising its dividend. Other resource stocks enjoyed a good Monday, such as Denison Mines up 3.52% and CNQ by 3.13%.
Tech lagged the Toronto index as Lightspeed dipped 4.58% and Well Health slid 4.89%. Elsewhere, Air Transat sank 4.22%. The price of WTI finished 1.33% higher to pass $70 per barrel, and WCS jumped nearly 2% to almost touch $59.
On Wall Street, the S&P advanced 0.23% and the Dow 0.76% though the Nasdaq shed about 10 points. Energy, financials and industrials rallied. Boeing and Occidental climbed nearly 2% and American Express 1.72%. In contrast, Nike closed -2.49% and Moderna -6.69% after The Lancet announced that a booster shot may not be needed after all, because the current two doses are doing a good job. In the railroad battle, Kansas City (up 0.52%) selected CP's offer and rejected CN's today. CN shares slid 1.9% in Toronto, while CP lost only 0.12%. Meanwhile, Bitcoin slid over 2% to fall below $45,000.
🛢 Vermilion Energy Inc +10.66%
🛢 Suncor Energy Inc +3.66%
🛢 Crescent Point Energy Corp +14.42%
⛏ Denison Mines Corp +3.52%
🛢 Canadian Natural Rsrcs +3.13%
💾 Lightspeed Commerce Inc -4.58%
👨‍⚕️ WELL Health Technologies -4.89%
🛫 Transat AT Inc. -4.22%
🛫 Boeing +2%
🛢 Occidental Petroleum Corp +2%
💳 American Express +1.72%
👟 Nike Inc -2.49%
💉 Moderna -6.69%
🚂 Kansas City Southern +0.52%
🚂 Canadian National R.R. -1.9%
🚂 Canadian Pacific Rail -0.12%
🅱 The Bitcoin Fund -2%
---
Trending Now