Oil, earnings lift markets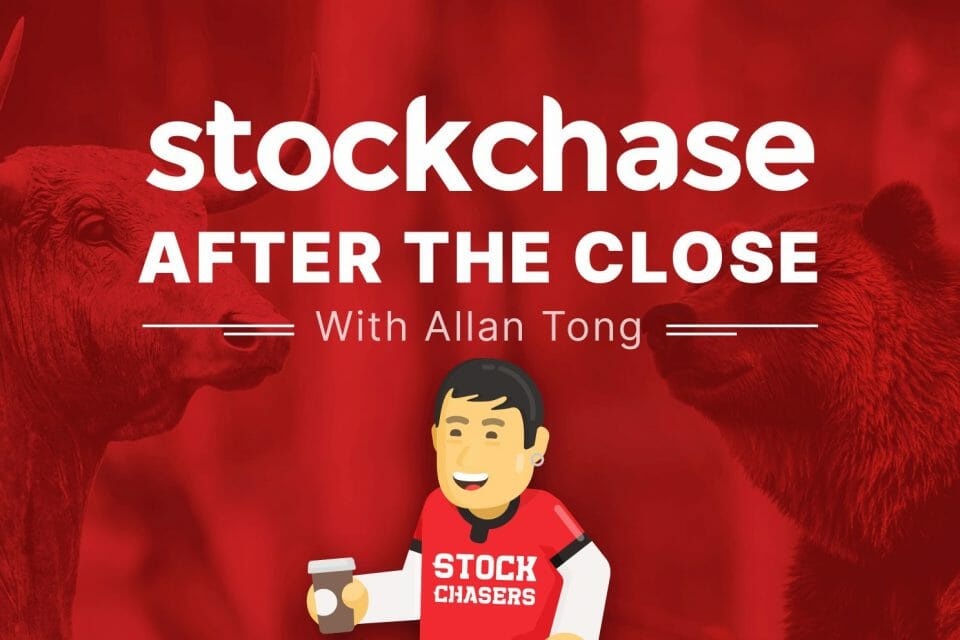 WTI crude surged 2.6% on Friday to $76.70 as energy lifted markets higher to end the week. The TSX advanced 0.5%, though slipped 28 points for the week, as all sectors but three rallied. Materials was the weakest one.
Notable movers were TC Energy up 2.14%, Cenovus 3.88%, Meg Energy 4.44%, GFL Environmental 7.52%, but Bombardier sank 4.66%.
Earnings continued to dominate Wall Street. Amazon sank 4.16%, Intel rose 4.02% and Snap tanked 17.05%. American Airlines soared 5.95%, but the woes of First Republic Bank continued as its shares plunged 46.69%. The S&P finished 0.69% higher for the day and 0.9% for the week, the Nasdaq 0.69% on Friday and 1.44% over the week, and the Dow 0.8% past 34,000 and 0.87% during the week. The U.S. 10-year yield was 3.439% as Bitcoin declined 1% to $29,300. All eyes will focus on the U.S. Fed meeting next week.
⚡ TC Energy (TRP-T) +2.14%
🛢 Cenovus Energy (CVE-T) +3.88%
🛢 MEG Energy Corp (MEG-T) +4.44%
♻ GFL Environmental Inc. (GFL-T) +7.52%
🚂 Bombardier Inc (B) (BBD.B-T) -4.66%
📦 Amazon.com, Inc. (AMZN-Q) -4.16%
💾 Intel (INTC-Q) +4.02%
📸 Snap Inc. (SNAP-N) -17.05%
🛫 American Airlines Group (AAL-Q) +5.95%
🏛 First Republic Bank (FRC-N) -46.69%
🅱 Bitcoin (BTCUSD) (CRYPTO:BTC) -1%
---
Trending Now