Quiet Monday before Fed meeting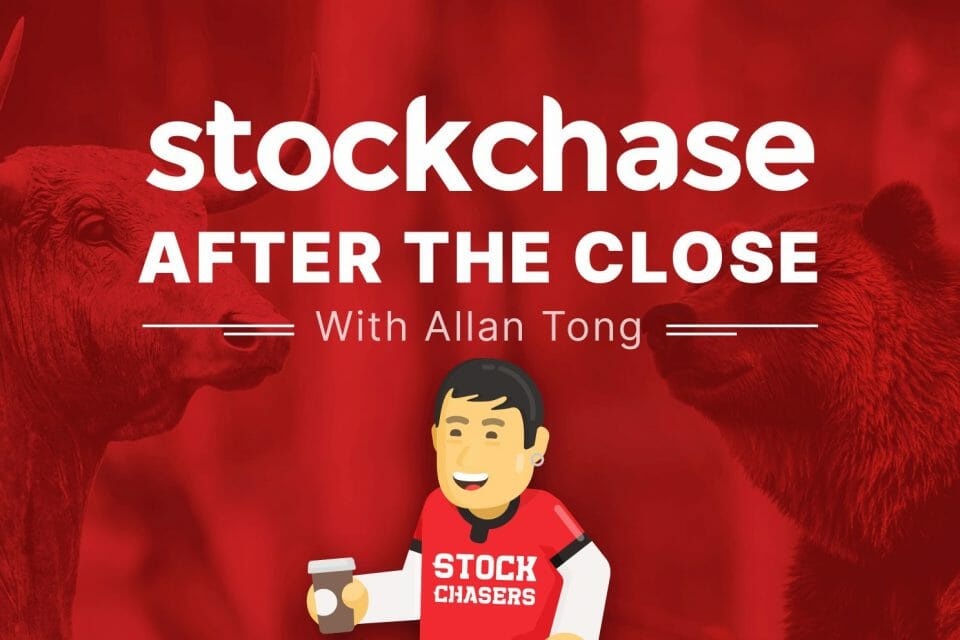 Markets ticked down a few points to start the trading week without showing much direction either way. The TSX shed four points as sectors were mixed, more positive than negative, led by staples and industrials while energy lagged.
Cargojet reported earnings and rose 3.86%. Suncor declined 1.3%. Meanwhile, Lundin Mining added 1.4% and Denison Mines lost 5.37%. WTI crude decreased 1.4% to $75.70 a barrel.
The major indices on Wall Street also shed just a few points, with the Dow declining the most at -0.14%. Major movers were Amazon at -3.13%, Nvidia 4.15%, Intel -2.21%, Newell Brands -10.99% and ON Semiconductor 8.92%. JPMorgan took over ailing First Republic Bank, and JPM shares rose 2.14%. The U.S. 10-year yield inched up 3.587% while Bitcoin slid 5% to fall below $28,000. All eyes are on the Fed meeting this week.
🛫 Cargojet Inc (CJT-T) +3.86%
🛢 Suncor Energy Inc (SU-T) -1.3%
⛏ Lundin Mining Corp. (LUN-T) +1.4%
⛏ Denison Mines Corp. (DNN-A) -5.37%
📦 Amazon.com, Inc. (AMZN-Q) -3.13%
💾 NVIDIA Corporation (NVDA-Q) +4.15%
💾 Intel (INTC-Q) -2.21%
🛍 Newell Brands Inc (NWL-N) -10.99%
🧬 ON Semiconductor (ON-Q) +8.92%
🏛 JP Morgan Chase & Co (JPM-N) +2.14%
🅱 Bitcoin (BTCUSD) (CRYPTO:BTC) -5%
---
Trending Now