Nvidia soars, Canadian banks sink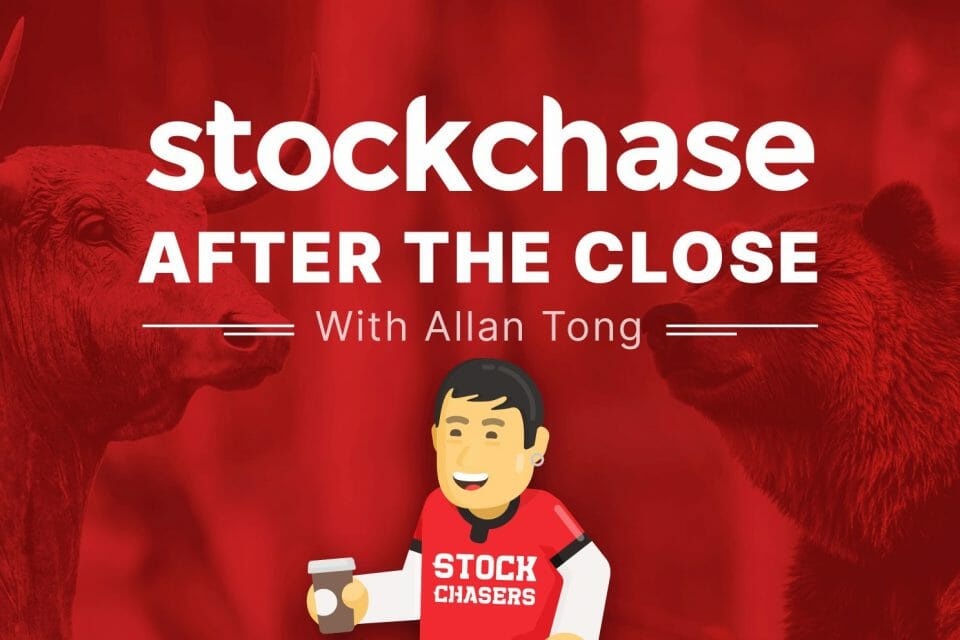 Thursday markets were rocked by Nvidia soaring after reporting a blockbuster quarter that beat everyone's expectations.
When the dust settled, Nvidia had rocketed 24.69%, and lifted other AI-related stocks such as Adobe by 7.19% and AMD by 11.19%. However, Intel sank 5.45% and Dollar Tree slid 11.82%. With tech leading the Wall Street rally, the S&P closed 0.91% higher, the Nasdaq 1.71%, though the Dow was -0.1%. The U.S. 10-year yield rose to 3.82% while Bitcoin added 0.68% to $26,500.
It was a different story on Bay Street as more weak bank earnings pressured the TSX by 0.77%. TD announced a profit decline and was punished by 4.19%. Royal slipped 1.83%, but CIBC rose 2.05%. Elsewhere, Dye & Durham climbed 6.71%. Most sectors were down, led by energy and materials while industrials and only two other sectors gained.
💾 NVIDIA Corporation (NVDA-Q) +24.69%
💾 Adobe Systems (ADBE-Q) +7.19%
💾 Advanced Micro Devices (AMD-Q) +11.19%
💾 Intel (INTC-Q) -5.45%
🛒 Dollar Tree (DLTR-Q) -11.82%
🅱 Bitcoin (BTCUSD) (CRYPTO:BTC) +0.68%
🏛 Toronto Dominion (TD) (TD-T) -4.19%
🏛 Royal Bank (RY-T) -1.83%
🏛 Canadian Imperial Bank of Commerce (CIBC) (CM-T) +2.05%
💾 Dye & Durham (DND-T) +6.71%
---
Trending Now