NEE Stock and BABA Stock: 3 Savvy Election-proof Stocks
Posted On October 13, 2020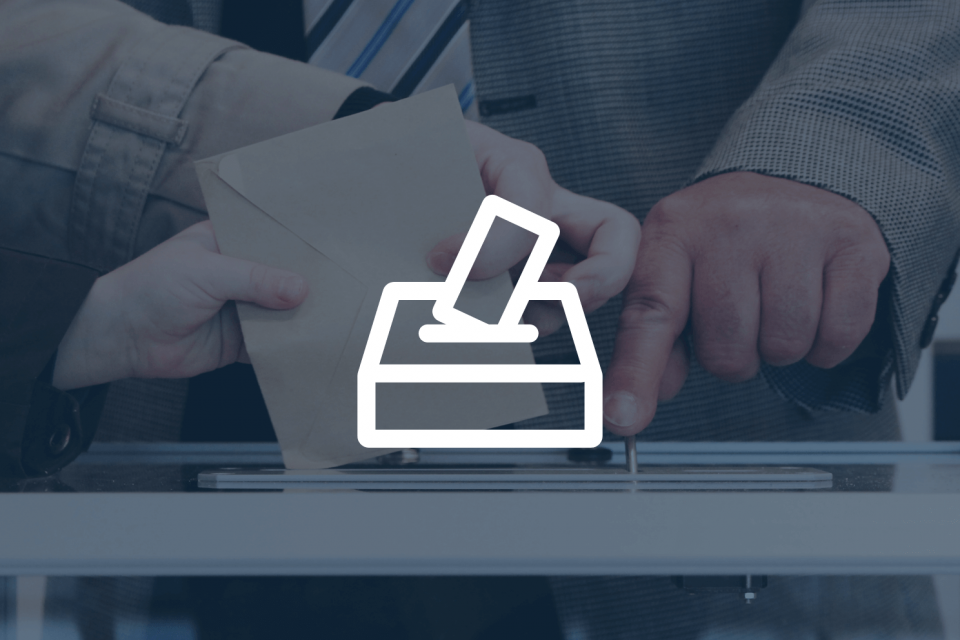 If you're expecting this to be a what-stocks-to-buy-if-Biden-wins-the-US-election article, you're out of luck. Instead, this write-up is about what stocks to buy regardless of who wins on Nov. 3, never mind a possible "blue sweep" by the Dems that some pollsters are projecting. Keep in mind that these are all U.S. stocks and withholding taxes are dinged from the dividend payments, depending on your account. We will be covering NEE stock, BABA stock and IYH Stock.

Election-proof stocks: NextEra Energy Stock (NEE-N)
NEE is the number one generator of renewable power in the States, responsible for over 20% of green energy. Utilities benefit from locked-in, long-term contracts, and are not at the mercy of fluctuating market prices of their commodities, like oil, or the whims of the White House.
This group also benefits from the their high ESG scores, which more and more investors value as more funds flow into green energy. Nowadays, big tech attracts all the headlines, but green utilities have also been soaring this year.
NEE stock boasts a one-year return of 32% and almost 200% over five years. Revenue growth year-over-year stands at nearly 15%, double the sector (in the U.S). NextEra trades at a 34x PE and pays a 1.85% dividend. The stock has climbed 25% year-to-date and it currently sailing at all-time highs. In fact, it has popped 10% in the past two weeks, beyond $300, as the election campaign heats up.
Despite that, New York's Jim Cramer sees more upside. In case you're wondering, Biden promises a four-year, US$2-trillion climate plan to bolster green energy if he wins.
Clearly, NEE stock is riding some serious momentum, so the cautious investor may want to buy a tranche now and see what happens, before committing to a second. Keep in mind that NEE stock will do a 4-for-1 stock split on Oct. 26, so more retail investors will step in (just witness the stampede when Apple did its recent split).
Canadian note: If you want to avoid the U.S. withholding tax in certain accounts (i.e. TFSA), then consider any of these Canadian green utilities: Algonquin Power, Brookfield Renewable, Boralex and Northland Power. (Disclosure: I own some of these.)

Election-proof stocks: Alibaba Stock (BABA-N)
Some investors may shy away from Chinese stocks because of the TikTok controversy, but Alibaba is too ginormous and ubiquitous in China to ignore. If you don't know already, Alibaba is China's version of Amazon, Microsoft and PayPal rolled into one.
BABA stock operates e-commerce, cloud services and e-payments in the Middle Kingdom. The Alibaba kingdom runs deep and wide. It is one of the world's ten-biggest companies. In fact, the Alibaba stock has run up twice as far, year-to-date, as Amazon, soaring 85% vs. 45%. A key reason is that China has tamed the Covid virus and America, frankly, has not.
Remarkably, China has reported positive (albeit modest) GDP growth this year while others are struggling to break even. Typical of tech giants, BABA stock does not pay a dividend in its Nasdaq listing (Alibaba trades elsewhere, including Hong Kong). Bay Streeters like Shane Obata consider this a safe investment, and Kim Bolton, who specializes in tech investing, targets $301. On Canadian Thanksgiving, Alibaba blew past that level.
The consensus target is now $314.57, and given this momentum it looks likely BABA stock will reach that, too. However, unlike Apple, no stock split has been announced, so the current price may be out of reach for some retail investors.
A modest market pullback is possible (October is historically a volatile month for stocks), so patient investors could wait to see a dip below $300 or lower. Alibaba stock trades at a 47.18x PE and boasts revenue growth YOY at 28.2%. By comparison, Amazon has a 122.67x PE and returned 20.45% YOY, also paying no divvy.

Election-proof stocks: iShares U.S. Healthcare ETF Stock (IYH-N)
Healthcare has traditionally been a punching bag for wanna-be American presidents, but the pandemic has muted those slings this year. After all, several big U.S. health companies are testing for Covid treatments and vaccines, which the world is waiting for, and these efforts have shielded these stocks.
Also, the aging U.S. population is a macro tailwind that will blow for years to come and benefit these makers of medications, surgical devices and medical services.
So, which U.S. health stocks to buy? It would take a few articles to examine the contenders, so I will offer this ETF instead. IYH stock tracks the Dow Jones U.S. healthcare sector and counts (in this order) Johnson & Johnson (9.05% weight), UnitedHealth Group, Merck, Pfizer, AbbVie, Abbott Labs and Thermo Fisher as its top holdings.
IYH stock charges a 0.43% MER and pays a 1.21% dividend yield. Like many of its holdings, IYH stock offers a low beta (0.78). Average volumes are a little light at 69,000, but not a worry. YTD, IYH has climbed nearly 10%. Of the three picks here, this is the safest one.
---
Trending Now