Merck's anti-Covid pill lifts markets
Posted On October 1, 2021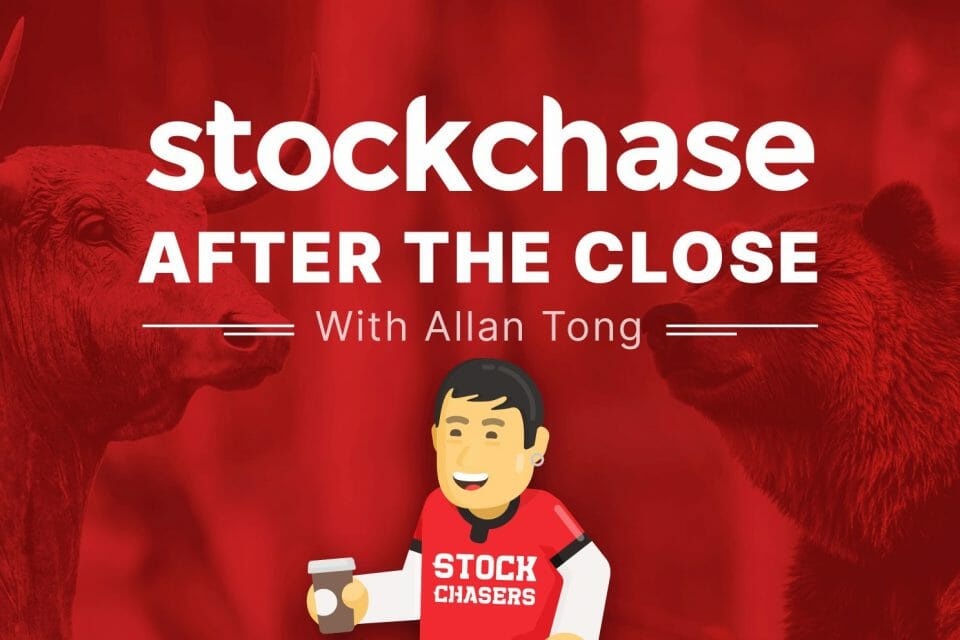 Markets started the fourth quarter on a hopeful note as German drugmaker Merck unveiled an anti-viral pill that can cut Covid cases and hospitalizations (of all variants including Delta) in half. Their findings need to be peer-approved and governmental authrorities must scrutinize the testing data , but if Merck's findings are accurate, it would be a game-changer in the ongoing war against Covid. After markets sank this week, they revived on Friday with convincing gains. The Dow jumped 1.43%, the S&P 1.15% and the Nasdaq 0.82%. Though utilities and, ironically, healthcare showed weakness, most sectors rallied in particular travel and leisure.
Live Nation surged 8.35%, United Airlines soared 7.86%, Disney 4.06% and American Express 3.86%. Merck itself soared 8.44%. Even battered big tech names enjoyed gains, including Apple up 0.85%. In contrast the U.S. 10-year yield slipped to 1.468%. Vaccine makers retreated from the Merck news as BioNTech closed -6.67%
The optimism overflowed into Canada as the TSX gained 0.5%. Consumer staples lagged while real estate, industrials and financials rallied. Big movers included Air Canada which soared 6.53%, Baytex up 4.06%, TD Bank up 1.81% and Chorus Aviation jumped about 7%. On the downside were Canopy Growth at -3.36%, Fairfax Financial -2.78% and Labrador Iron Ore at -2.25%. Energy shortages in parts of the world lifted WTI crude by nearly 1% to nearly $76 per barrel, while WCS added 0.3% to $63.60. Gold held steady and the Canadian dollar remained just above 79 cents against the greenback. Finally, Bitcoin leapt nearly 10% to nearly $48,000.
🎟 Live Nation Entertainment Inc. +8.35%
🛫 United Airlines Holdings +7.86%
👸 Walt Disney Co. +4.06%
🏛 American Express +3.86%
💊 Merck & Company +8.44%
🍎 Apple +0.85%
🧫 BioNTech -6.67%
🛫 Air Canada +6.53%
🛢 Baytex Energy Corp +4.06%
🏛 Toronto Dominion +1.81%
✈ Chorus Aviation Inc +7%
🌿 Canopy Growth Corp. -3.36%
🏛 Fairfax Financial -2.78%
⛏ Labrador Iron Ore Royalty -2.25%
🅱 The Bitcoin Fund +10%
---
Trending Now