Tech slides, yield steady
Posted On October 4, 2021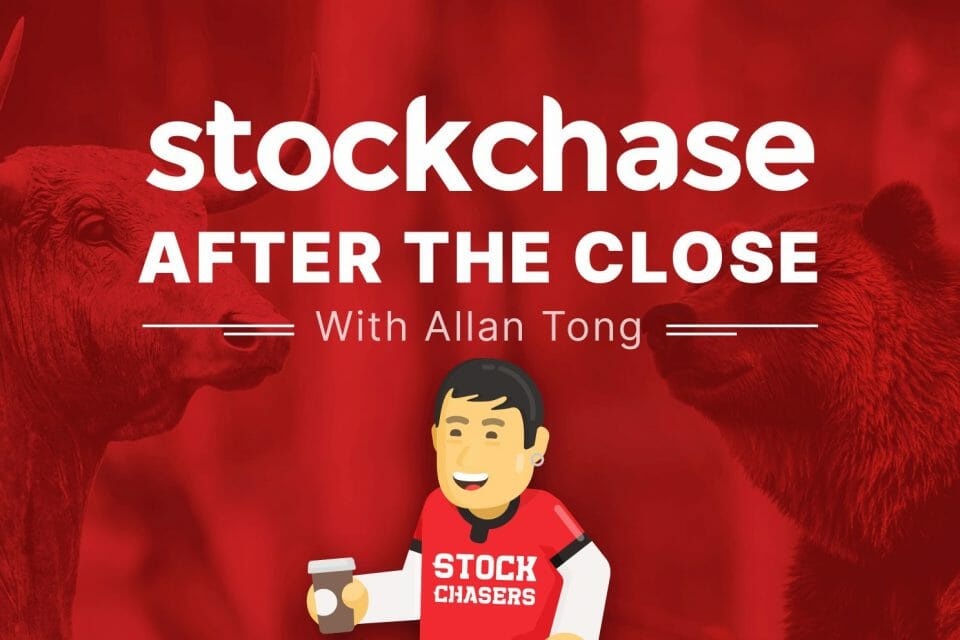 The trading week began with tech stocks sliding, even though the U.S. 10-year yield held steady around 1.48%. While the Dow closed -0.94% and the S&P -1.39%, the Nasdaq plunged 2.14%.
Adobe closed -3.29%, Apple -2.46%, Amazon -2.85% and Facebook -4.89%, down 15% from all-time highs. There appeared to be no single trigger to the sale, apart from profit-taking. Apart from energy which saw modest gains, the major Dow components showed weakness. The credit card companies were down, such as Mastercard by 4.44%, while Moderna slipped 4.47%. In contrast, energy names rallied, including Devon by 5.3%. WTI crude increased 2.2% to nearly $78 per barrel as WCS climbed even more to roughly $65.50.
Oil's strength helped the TSX limit its losses to -0.49% at 20,052. Materials also enjoyed a modest bounce, but the rest of the sectors were in the red. Leaders included Baytex Energy which jumped 4.46%, Crescent Point Energy by 3.18% and CNQ up 3.14%. As in America, Canadian tech took a big hit as Shopify tumbled 3% and Lightspeed 8.51%. Transport name TFI International skidded 2.71%. Meanwhile, gold held steady while Bitcoin climbed 0.84% to top $49,000.
💾 Adobe Systems -3.29%
🍎 Apple -2.46%
📦 Amazon.com -2.85%
🕵️‍♂️ Facebook -4.89%
💳 Mastercard Inc. -4.44%
💉 Moderna -4.47%
🛢 Devon Energy Corp +5.3%
🛢 Baytex Energy Corp +4.46%
🛢 Crescent Point Energy Corp +3.18%
🛢 Canadian Natural Rsrcs +3.14%
🛍 Shopify Inc. -3%
💾 Lightspeed Commerce Inc -8.51%
🚚 TFI International Inc -2.71%
🅱 The Bitcoin Fund +0.84%
---
Trending Now