Markets sink despite Nvidia beat
Posted On August 24, 2023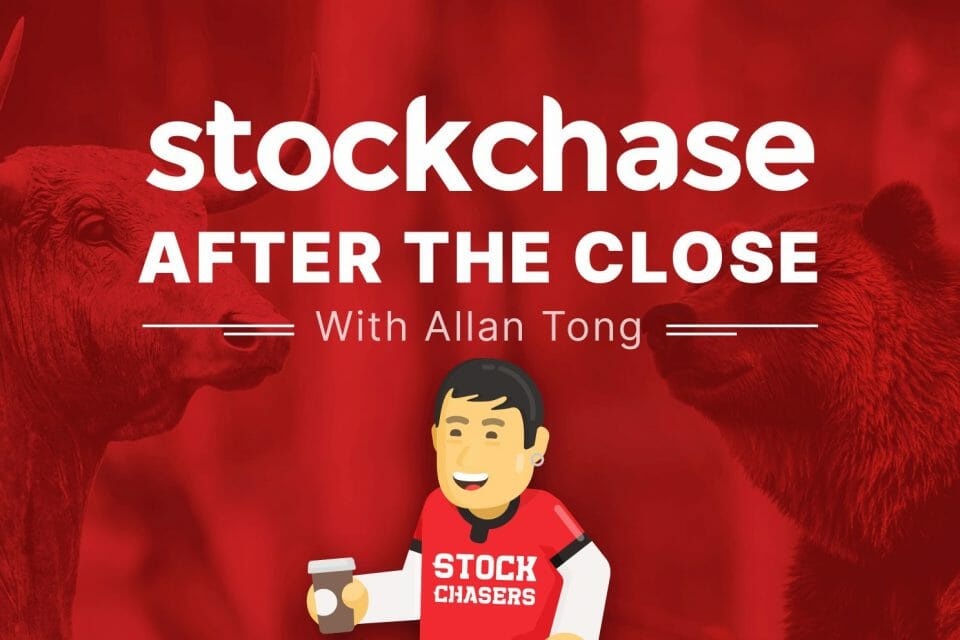 AI leader Nvidia reported a blow-out quarter late Wednesday, but a bearish market limited its Thursday gains to only 0.59%. Markets continued to their August sell-off with Wall Street waiting for U.S. Fed's Jerome Powell's Jackson Hole speech on Friday. Stocks sold off in the close, pressured further by Boeing reporting new flaws in its beleaguered 737 Max.
Boeing shares sank 4.74% while the S&P closed -1.35%, the Nasdaq -1.87% down to the 13,500 level, and the Dow -1.08%. Other key movers were Nvidia rivals AMD at -7.37% and Intel -4.33%. Dollar Tree reported a mixed quarter and outlook, and its shares plunged 12.58%. The U.S. 10-year yield hovered around 4.239% as Bitcoin declined 1.6% to $26,000
The TSX fared relatively better but still shed 0.41% to close just below 19,800. Only staples and telcos gained while industrials, tech and energy led the laggards. Canadian banks began reporting, but results were mixed. Royal rallied 1.96%, but TD slid 3.23%. Elsewhere, BCE rose 2.44%, but Dye & Durham fell 4.93%. WTI oil remained flat at $79.
💾 NVIDIA Corporation (NVDA-Q) +0.59%
🛫 Boeing (BA-N) -4.74%
💾 Advanced Micro Devices (AMD-Q) -7.37%
💾 Intel (INTC-Q) -4.33%
🛒 Dollar Tree (DLTR-Q) -12.58%
🅱 Bitcoin (BTCUSD) (CRYPTO:BTC) -1.6%
🏛 Royal Bank (RY-T) -1.96%
🏛 Toronto Dominion (TD) (TD-T) -3.23%
📱 BCE Inc. (BCE-T) +2.44%
💾 Dye & Durham (DND-T) -4.93%
---
Trending Now