Stocks climb after Powell speech
Posted On August 25, 2023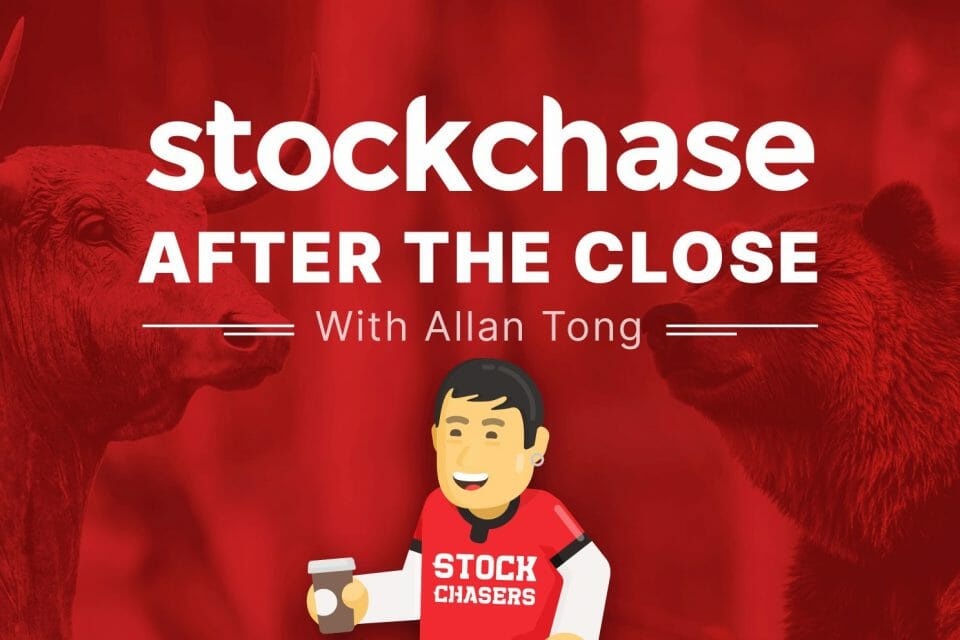 U.S. Fed Chair, Jerome Powell, delivered his much-anticipated speech in Jackson Hole, Wyoming Friday morning. Markets rose before his comments, which many deemed mildly hawkish or neutral. Essentially, Powell said he will continue to rely on inflation data in determining the path of interest rates and kept the door open for future hikes. His comments did not surprise the market, but the market struggled to find direction until it rallied late afternoon. The S&P finished 0.67% higher for Friday and 0.58% for the week; the Nasdaq 0.94% and 1.82% respectively to hover around 13,600; and the Dow added 0.73% for the day, but -0.53% over the week. Energy led, but tech also performed well.
Key movers included Tesla, jumping 3.66%, Intuit up 4.12%, Hasbro 5.66%, Ulta Beauty -3.69% and Nvidia -2.08% despite delivering a blowout quarter earlier in the week. The U.S. 10-year yield ticked down to 4.233% while Bitcoin declined 0.65% to the $26,000 level.
The TSX was flat for the week, but rose 0.31% on Friday. Nearly all sectors gained, starting with staples, industrial and real estate, while only financials and materials underperformed. Notable movers were BlackBerry which soared 17.41% after a takeover bid, Northwest Healthcare REIT jumping 6.88%, Cenovus 2.07%, B2Gold -2.6% and Ballard Power 4.29%. WTI crude rallied 1.25% to $80.
🚗 Tesla Inc (TSLA-Q) +3.66%
💾 Intuit Inc. (INTU-Q) +4.12%
🧸 Hasbro Inc (HAS-Q) +5.66%
💄 Ulta Salon Cosmetics and Fragrance Inc. (ULTA-Q) -3.69%
💾 NVIDIA Corporation (NVDA-Q) -2.08%
🅱 Bitcoin (BTCUSD) (CRYPTO:BTC) -0.65%
📱 BlackBerry (BB-T) +17.41%
🏛 NorthWest Health Prop Real Est Inv Trust (NWH.UN-T) +6.88%
🛢 Cenovus Energy (CVE-T) +2.07%
🥇 B2Gold Corp. (BTO-T) -2.6%
🧬 Ballard Power Systems (BLDP-T) +4.29%
---
Trending Now