Markets sell on inflation, interest rates
Posted On August 15, 2023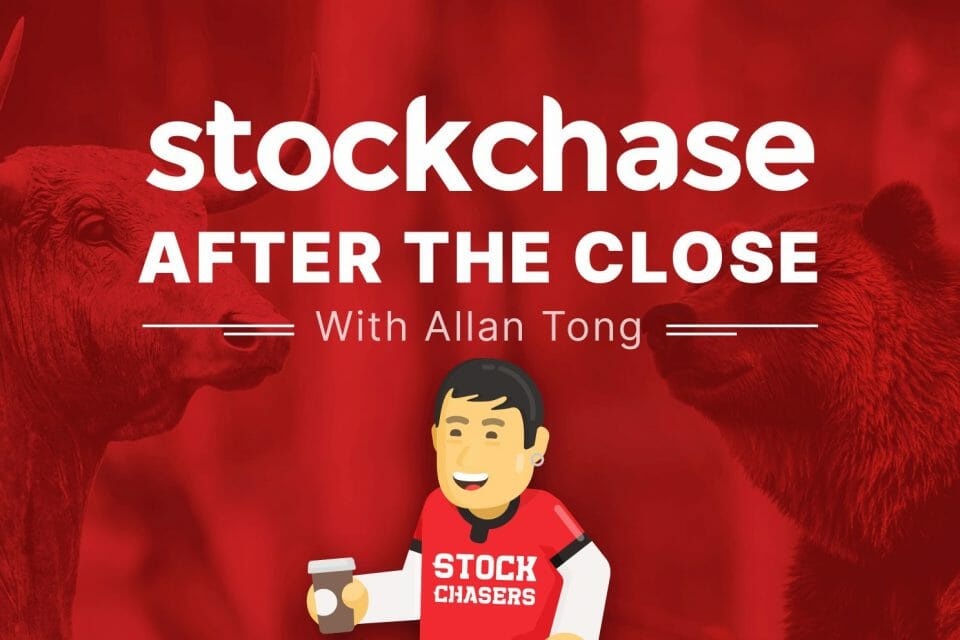 Stocks on Tuesday sold across the board, triggered by downbeat economic news in Canada and China. The TSX sank nearly 2% to below 20,000 after the latest inflation read came in at 3.3% instead of the expected 3%. Bay Street fears that the hotter-than-expected inflation number will encourage another interest rate hike in Canada. All sectors declined, starting with materials, staples and financials, though healthcare performed the best.
Key movers included Enbridge at -2.19%, CNQ -2.92%, Manulife -2.31%, First Quantum Minerals -7.1% and Hudbay Minerals -7.71%. WTI slipped 2% back to $81 a barrel.
China unexpectedly cut its interest rate to stimulate its economy and refused to issue the latest youth unemployment data. The street has been speculating about the health of the Chinese economy and its high number of unemployed young adults. The S&P closed -1.02%, the Nasdaq -1.14%, and the Dow -1.02% to below 35,000. Energy was the worst performer with Valero closing -4.36% and Chevron -2.92%. Elsewhere, Tesla finished -2.75%, PayPal -5.9% and Comerica -4.51%. The U.S. 10-year yield inched up to 4.219% while Bitcoin declined 0.75% to $29,100.
🛢 Enbridge (ENB-T) -2.19%
🛢 Canadian Natural Rsrcs (CNQ-T) -2.92%
🏛 Manulife Financial (MFC-T) -2.31%
⛏ First Quantum Minerals (FM-T) -7.1%
⛏ Hudbay Minerals (HBM-T) -7.71%
🛢 Valero Energy Corp (VLO-N) -4.36%
🛢 Chevron Texaco (CVX-N) -2.92%
🚗 Tesla Inc (TSLA-Q) -2.75%
💳 PayPal Holdings Inc. (PYPL-Q) -5.9%
🏛 Comerica Inc (CMA-N) -4.51%
🅱 Bitcoin (BTCUSD) (CRYPTO:BTC) -0.75%
---
Trending Now