Yields climb, Wall Street fades, TSX flat
Posted On August 16, 2023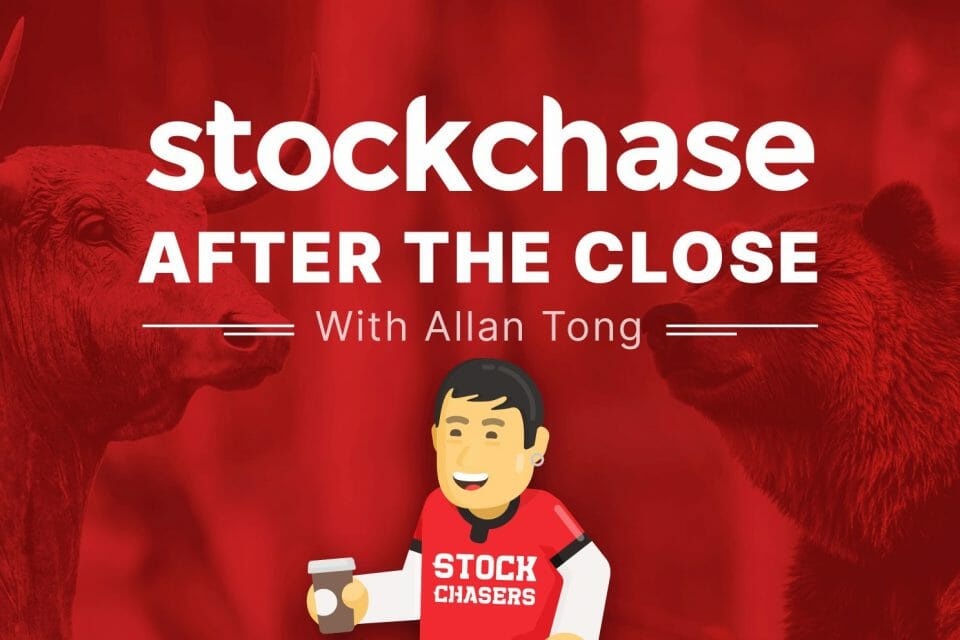 Wednesday saw the release of the minutes taken at the U.S. Fed's last meeting which showed that the American central bank is willing to keep raising rates to fight inflation. Their hawkish tone wasn't entirely a surprise, but the news depressed American stocks as the S&P closed -0.68% just above 4,400, the Nasdaq -1.07% as tech continued to shed recent gains, and the Dow -0.46%. The U.S. 10-year yield climbed to 4.27%.
Key movers included Tesla at -3.13%, AMD -3.49% and Intel at -3.57% after scrapping a takeover deal. Earnings beats lifted Progressive by 8.76% and TJX by 4%, but rival Target still advanced 2.92% despite mixed numbers. Meanwhile, Bitcoin declined 0.22% to $29,100.
The TSX was flat, adding eight points, though most sectors were positive, led by staples and utilities. Materials and real estate were the weakest sectors. Key names included Nuvei, rebounding 5.69% after selling off in recent sessions, CAE climbing 4.5%, Boralex up 3.68% as utilities mounted a comeback, Suncor rising 2.84% though WTI crude sank 2.25% to $79 a barrel, and Dye & Durham shedding 3.55%.
🚗 Tesla Inc (TSLA-Q) -3.13%
💾 Advanced Micro Devices (AMD-Q) -3.49%
💾 Intel (INTC-Q) -3.57%
🏛 Progressive Corporation (PGR-N) +8.76%
👔 TJX Companies (TJX-N) +4%
🛍 Target Corp (TGT-N) +2.92%
🅱 Bitcoin (BTCUSD) (CRYPTO:BTC) -0.22%
💾 Nuvei Corp (NVEI-T) +5.69%
🚚 CAE Inc (CAE-T) +4.5%
💡 Boralex Inc. (BLX-T) +3.68%
🛢 Suncor Energy Inc (SU-T) +2.84%
💾 Dye & Durham (DND-T) -3.55%
---
Trending Now