Markets sell off after recent highs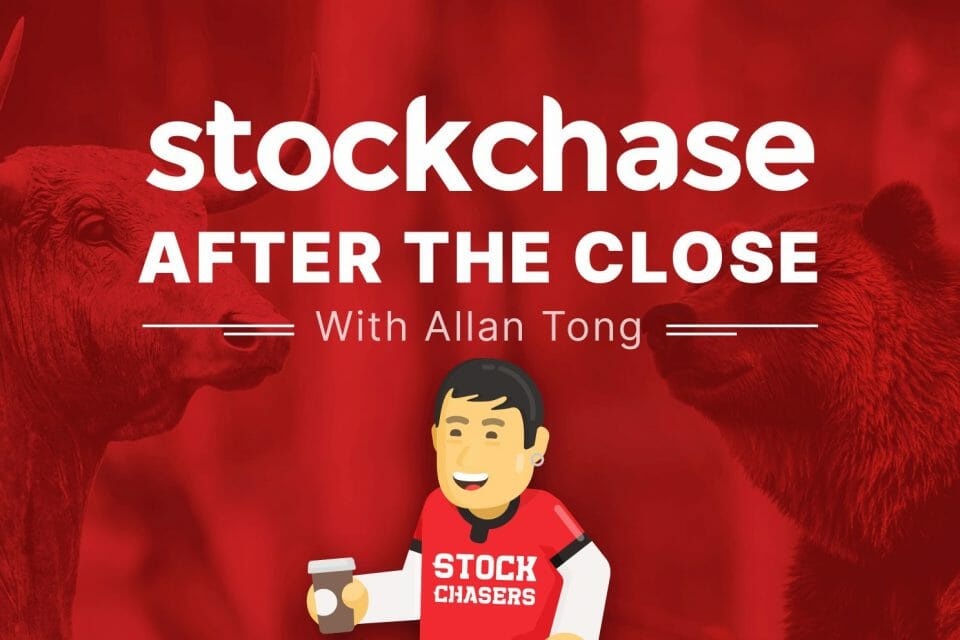 Markets in Toronto and New York sold off sharply Thursday after recent days of record highs. The TSX closed -1.13% as jitters over the current OPEC+ spat over production levels pressured oil stocks as well as financials and materials. TD slid 3.67% in heavy trading while Kinross Gold and B2Gold both closed -3.47%.
However, U.S. President Biden surprised many by vowing to challenge consolidation in rail and ocean shipping. This news slammed shares of CP Rail by 5.7% as investors now worry that Biden will derail the Kansas City Southern deal. KSU fell 7.87% on the Nasdaq. In contrast, Canfor popped 3.23%, Goodfood Market jumped 4.33% and A&W climbed 2.91%. The price of crude oil actually rose after inventories were reported lower than expected. WTI rose 1.2% and WCS 2.3%. However, the Canadian dollar dipped below 80 cents against the US dollar for the first time since April.
Wall Street sold off particularly in the morning over fears that recovery momentum is slowing down, though the American economy continues to hum along. The S&P closed -0.85%, the Dow -0.76% and the Nasdaq -0.72%. All the Dow components showed weakness, but financials took it on the chin. Goldman Sachs closed -2.37%, American Express -2.04%, MetLife -3.65% and Visa -1.41%, the latter of which just came off record highs. There were some gainers, including Amazon by nearly 1% and Biogen up 3.86%. However, the U.S. 10-year yield continued to slip, ticking down to 1.2928%.
🏛 Toronto Dominion -3.67%
🥇 Kinross Gold -3.47%
🥇 B2Gold Corp. -3.47%
🚂 Canadian Pacific Rail -5.7%
🚂 Kansas City Southern -7.87%
🌲 Canfor Corp +3.23%
🍱 Goodfood Market Corp. +4.33%
🏛 A&W Revenue Royalties Income Fund +2.91%
🏛 Goldman Sachs -2.37%
🏛 American Express -2.04%
👨‍⚕️ Metlife -3.65%
💳 Visa Inc. -1.41%
📦 Amazon.com +1%
🧫 Biogen IDEC Inc. +3.86%
---
Trending Now