Markets rally ahead of Fed keynote
Posted On August 25, 2022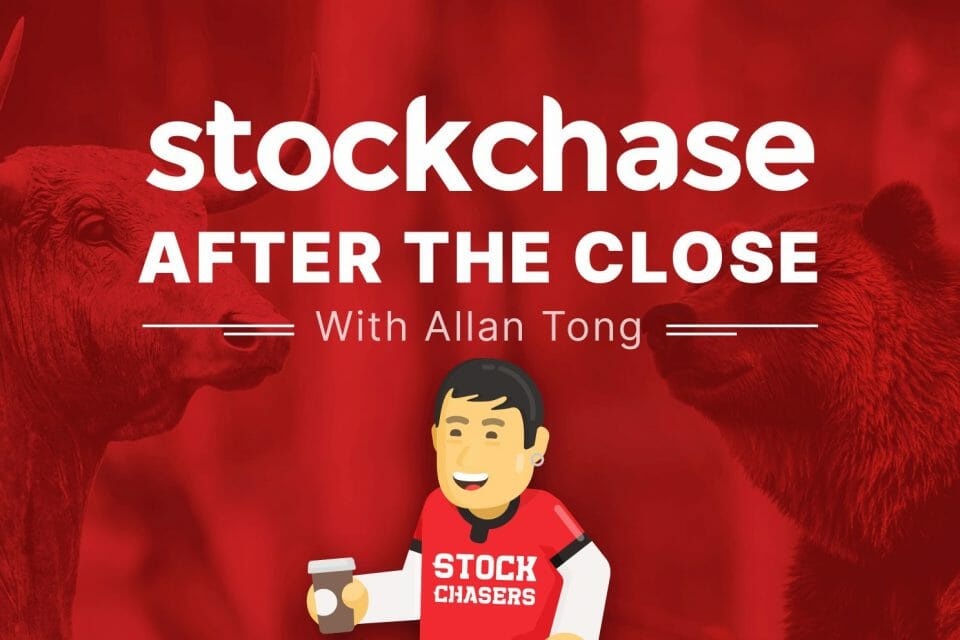 Thursday saw markets trading at low volumes but bullish ahead of the U.S. Fed's Jay Powell delivering a keynote address that may hint at the next rate hike. With tech leading the charge, the S&P closed 1.41%, the Nasdaq 1.67%, and the Dow 0.98%.
Influential names were Apple up 1.49%, 3M 1.22% and Amazon by 2.6%. The semiconductors rallied with Nvidia adding 4% and Intel 3%. However, Salesforce was a rare loser on Wall Street, sinking 3.39% and Dollar Tree plunged 10.22% after its quarterly report. The U.S. 10-year yield slipped to 3.033% while Bitcoin declined by a modest 0.8% to around $21,600.
Despite the price of WTI falling 2% below $93, the TSX remained above 20,000. Only utilities were the negative sector and modestly so. Moving higher were West Fraser Timber by 6.19%, Ballard Power up 4.51% and the weed stocks Tilray by 8.81% and Aurora up 8.42%. The rally helped erased losses from earlier this week. All eyes on Wall as well as Bay Street will be on Powell's speech tomorrow.
🍎 Apple (AAPL-Q) +1.49%
💾 3M Co. (MMM-N) +1.22%
📦 Amazon.com (AMZN-Q) +2.6%
🧬 Nvidia Corp (NVDA-Q) +4%
💾 Intel (INTC-Q) +3%
💨 SalesForce.com Inc. (CRM-N) -3.39%
🛒 Dollar Tree (DLTR-Q) -10.22%
🅱 Bitcoin (BTCUSD) (CRYPTO:BTC) -0.8%
🌲 West Fraser Timber (WFG-T) +6.19%
🔋 Ballard Power Systems (BLDP-T) +4.51%
🌿 Tilray Inc. (TLRY-Q) +8.81%
🌿 Aurora Cannabis (ACB-T) +8.42%
---
Trending Now