Markets mixed though rates climb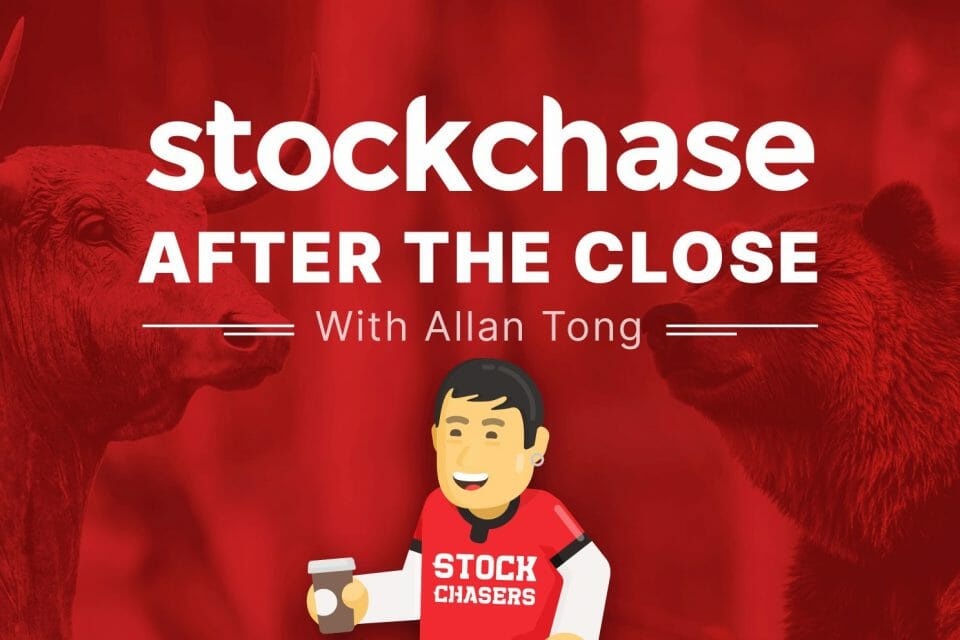 ---
---
The TSX ended Friday flat and sustained its all-time high as American indices finished mixed after another volatile week of trading. All eyes were on the U.S. 10-year which climbed to 1.626% in reaction to U.S. President Biden signing his US$1.9 trillion stimulus bill on Thursday. That pressured tech stocks as the Nasdaq closed -0.59%, though well off session lows. Both the Dow and S&P inched up and made new record highs, rising 0.93% and 0.14% respectively.
Boeing's 6.82% and Caterpillar's 4.16% spikes helped lift the Dow, and Walgreens chipped in by advancing 3.2%. American Airlines soared 5.44% while Chinese crypto, Canaan, plunged 4.86% and DR Horton slipped 3.14%. Other gainers included AMC, leaping 6.83%, and Airbnb by 4.48%. FAAANG stocks finished negative, but off their session lows, such as Apple at -0.76%, Facebook -2% and Amazon -0.77%. The Nasdaq is roughly 6% off its mid-February peak.
Back in Toronto, real estate, energy and financials enjoyed modest gains. Blackberry rocketed 10.78%, Lightspeed zoomed 6.87% after announcing an overseas acquisition to fulfill their long-term expansion plans, and Organigram got really high by 8.68%. Intertape Polymer delivered a positive quarter and jumped nearly 9%. Faring less well were Goodfood Market at -6.23%, Badger Daylighting by -5.83%, and Peyto Exploration at -5.1%. Gold and Bitcoin were flat, though WCS declined 0.87% as did WTI by 0.5%. Blow-out unemployment numbers lifted the Canadian dollar past 80 cents.
🛫 Boeing +6.82
🏗 Caterpillar +4.16%
💊 Walgreen Boots Alliance +3.2%
🛫 American Airlines Group +5.44%
💾 Canaan Inc -4.86%
🏘 D R Horton Inc. -3.14%
🎞 AMC Entertainment Holdings Inc. +6.83%
🏠 Airbnb +4.48%
🍎 Apple -0.76%
🕵️‍♂️ Facebook -2%
📦 Amazon.com -0.77%
📱 BlackBerry +10.78%
💾 Lightspeed POS +6.87%
🌿 OrganiGram Holdings Inc. +8.68%
📦 Intertape Polymer Group +9%
🍱 Goodfood Market Corp. -6.23%
🏗 Badger Daylighting -5.83%
🛢 Peyto Exploration & Develop. -5.1%
---
Trending Now