Tech climbs as growth hits record highs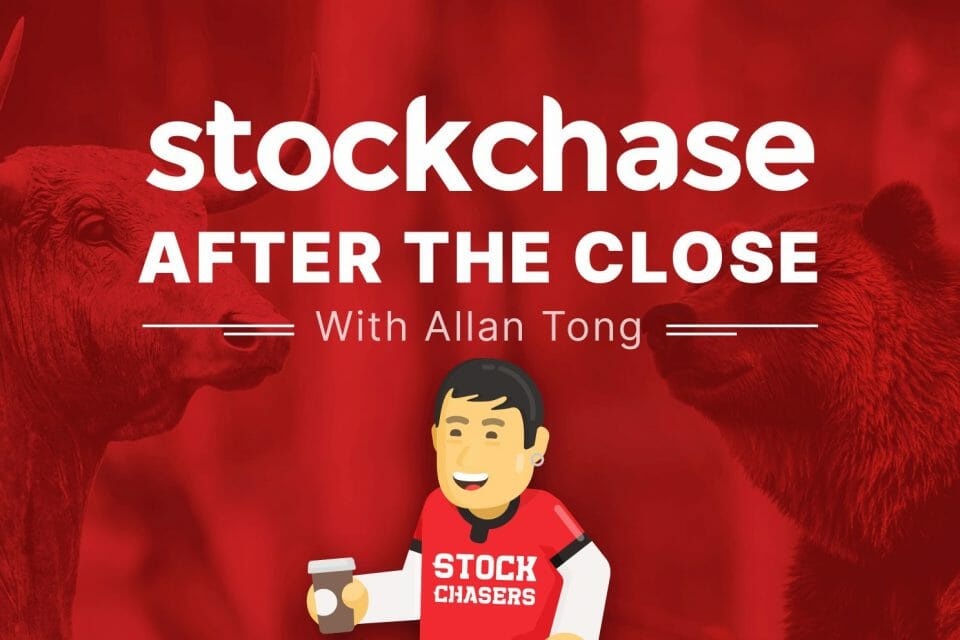 The trading week began on a quiet note, but finished upwards among tech as well as reopening stocks. The Dow added 0.53% and the S&P 0.64% to both crack new record highs, while the TSX advanced 0.55% to make its own high. As the 10-year yield slipped over 1.5% to 1.607%, the Nasdaq regained over 1%.
On Wall Street, travel names rallied, including MGM by 5%, American Airlines at 7.7% and Las Vegas Sands by 6%. Retailers like the Gap rose 4.48%. Some tech names rebounded after stagnating lately. Apple popped 2.45% in robust volumes while Tesla advanced 2.05%. However, Eli Lilly plunged 9% after the street was disappointed by its latest Alzheimer's drug results, though the company defends them.
In Toronto, materials and tech led, though energy and financial lagged. Big gainers included Roxgold, up 11.76%, and Aphria up 10.87%. Kinaxis as well as Badger Daylighting popped 5.61%. Tech rookie, Lightspeed, gained another 4.63%. Telcos saw the biggest gains of the day after Rogers announced it was buying Shaw Communications. The deal made headlines, though it had been rumoured for years. Shaw stock soared over 41%, though Rogers climbed 3.39%. The deal is no slam-dunk, however, because Ottawa needs to approve it in the coming months, and Canadians pay notoriously high internet and cell phone fees, because of a lack of competition among the telcos. Meanwhile, the price of oil slipped 0.35-0.5% in Canada and America, while gold inched up 0.6% and Bitcoin dropped 5.7%.
🏢 MGM Mirage +5%
🛫 American Airlines Group +7.7%
♠ Las Vegas Sands Corp. +6%
🧢 Gap +4.48%
🍎 Apple +2.45%
🚗 Tesla Motors Inc +2.05%
💊 Eli Lilly & Co. -9%
🥇 Roxgold Inc +11.76%
🌿 Aphria Inc +10.87%
💾 Kinaxis Inc +5.61%
🏗 Badger Daylighting +5.61%
💾 Lightspeed POS +4.63%
📱 Shaw Communication (B) +41%
📱 Rogers Communications (B) +3.39%
🅱 The Bitcoin Fund -5.7%
---
Trending Now