Markets mixed on inflation data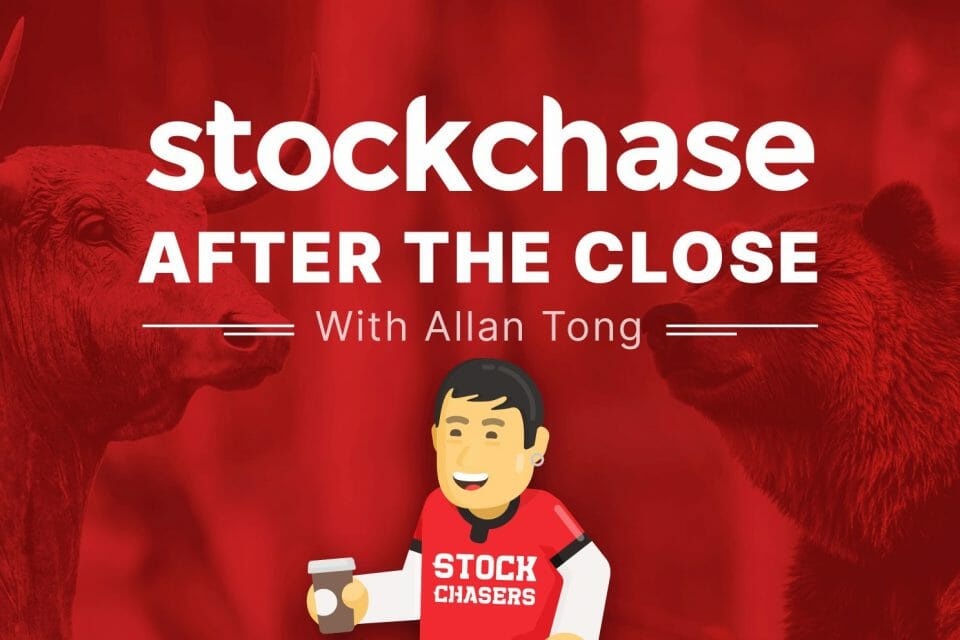 ---
This week, you missed Past Top Picks comments by Jamie Murray, including Airbus. (A Top Pick Aug 19/19, Down 46%

)

Get Premium to receive all past top picks opinions a few hours before market open.


---
It was a mixed Tuesday in the markets as hot inflation data pressured markets at the opening, then the TSX, S&P and Nasdaq flirted with record highs before closing lower. The TSX rose 0.17%, but the major American indices slipped around a third of one percent. Oil helped lift Toronto into the green as the price of WCS and WTI climbed around 1.5%. Besides energy, materials and tech rallied while industrials and real estate lagged.
Gainers included Kirkland Lake Gold up 3.5%, Alamos Gold by 3.35% and Cascades at 2.48%. However, they paled next to the cannabis sector. Organigram beat Q3 revenues, soared 12.2% and lifted most of its peers. On the downside were Ballard Power which closed at -4.07%, NFI Group -3.35% and CAE -3.26%.
On Wall Street, earnings season began with JP Morgan and Goldman Sachs beating earnings, but both were dragged down by wider market negativity, slipping 1.49% and 1.19% respectively. Besides financials, industrials were also hammered, such as Boeing which dove 4.23% as the company deals with yet another production headache, this time with its 787 Dreamliner. Flying high, instead, were tech names Microsoft by 1.32% to touch new highs, and Baidu by 2.33%. Meanwhile, the U.S. 10-year inched up to 1.412% as Bitcoin sank 2% to stay above above $32,000. Again, the reason behind today's moves was June's consumer prices which jumped 5.4% YOY, which was the fastest move since August 2008 and surprised the street.
🥇 Kirkland Lake Gold +3.5%
🥇 Alamos Gold Inc +3.35%
📦 Cascades Inc +2.48%
🌿 OrganiGram Holdings Inc. +12.2%
🔋 Ballard Power Systems -4.07%
🚔 New Flyer Industries Inc. -3.35%
🛫 CAE Inc -3.26%
🏛 JP Morgan Chase & Co -1.49%
🏛 Goldman Sachs -1.19%
🛫 Boeing -4.23%
Ⓜ Microsoft +1.32%
🈲 Baidu.com +2.33%
🅱 The Bitcoin Fund -2%
---
Trending Now