Oil pressures TSX, Wall St. mixed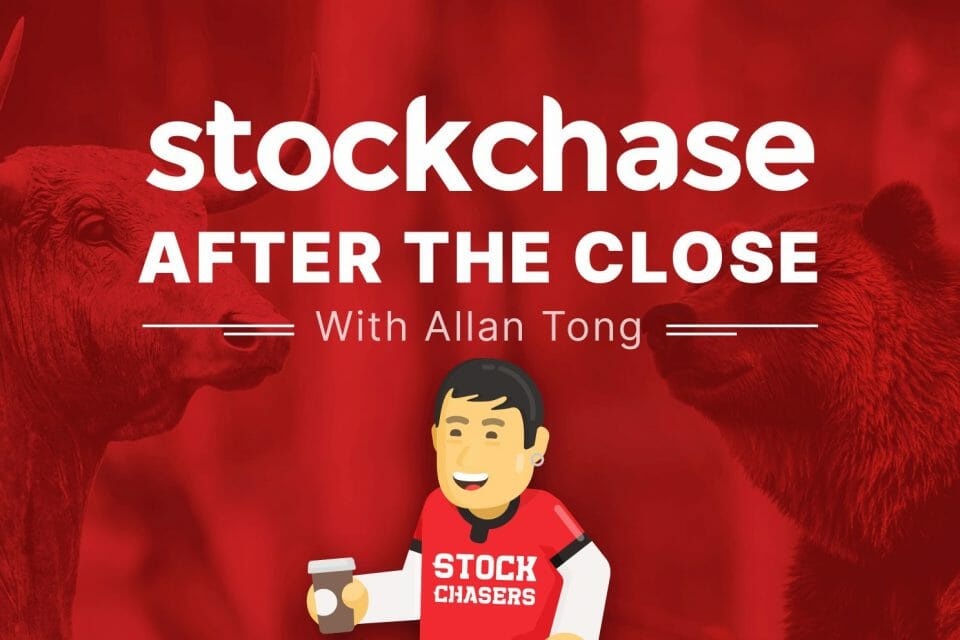 Toronto and New York went in different directions Wednesday. Reports that OPEC+ will patch its differences and agree on production levels pushed the price of WTI crude down by 3.35% below $73 a barrel and WCS by 4.15% to around $59.60. Naturally, energy stocks were hammered, along with consumer stamples and tech.
Precision Drilling slid 9.65% and Cardinal Energy fell 6%. Even worse, cannabis stocks were crushed, despite news from Washington that the Democrats have drafted a marijuana legalization bill. Consultation will follow though some doubt that the final will pass. Those doubts hurt Organigram, which tanked by 11.14%, followed by Aurora which fell over 10%. In contrast, the day's big winner was trucking company, TFI International which pre-released strong freight operating numbers. Also, GFL rallied by 3.86% and Osisko Mining climbed 2.49%.
On Wall Street, the Dow and S&P advanced 0.12% and 0.13% while big tech started the day strong, but drifted down until the Nasdaq closed -0.22%. The major influence was the U.S. Fed's Jerome Powell reiterating past comments that he will let inflation run high in coming months before it moderates, so that employment continues to rise. The U.S. 10-year yield retreated below 1.4%. The day's winners included American Airlines, up 3%, and Newell Brands by 2.42%. Bank earnings continued: Wells Fargo jumped nearly 4%, but Bank of American sank 2.51%. However, the day's biggest winner was Apple, leaping 2.41% to make a new high of $149.15.
🛢 Precision Drilling -9.65%
🛢 Cardinal Energy Ltd -6%
🌿 OrganiGram Holdings Inc. -11.14%
🌿 Aurora Cannabis -10%
♻ GFL Environmental Inc. +3.86%
⛏ Osisko Mining Inc +2.49%
🛫 American Airlines Group +3%
🗑 Newell Brands Inc +2.42%
🏛 Wells Fargo +4%
🏛 Bank of America -2.51%
🍎 Apple +2.41%
---
Trending Now