TSX down, but stimulus hopes lift U.S.
Posted On September 30, 2020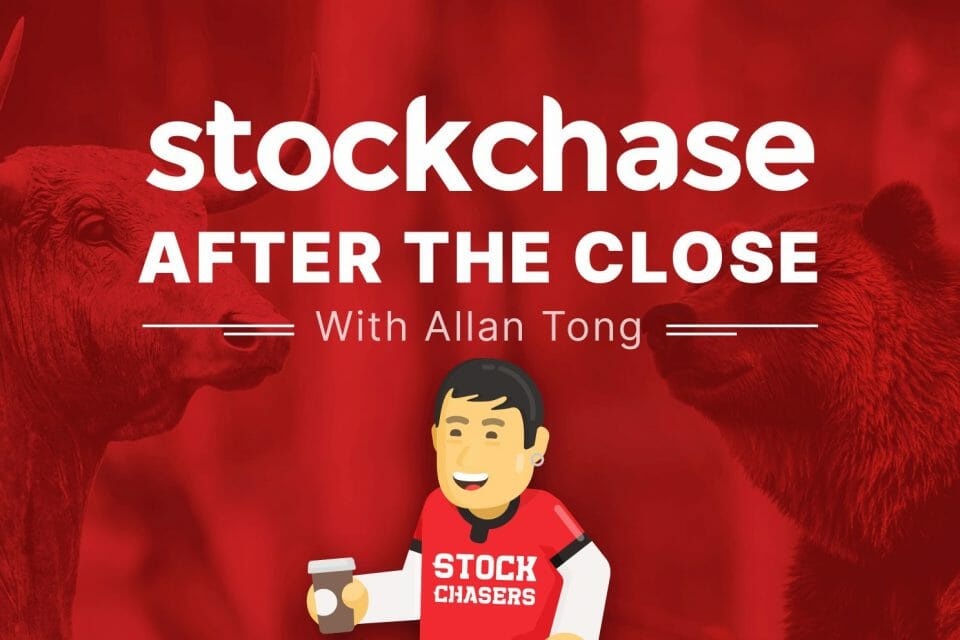 ⛏ Data showed that the Canadian economy expanded in July, though the pace of growth slowed over the summer. Real GDP climbed 3% in July which matches the street's expectations. Despite oil inventories unexpectedly falling instead of rising, the TSX closed -0.56% with only real estate closing positive.
Canada Goose soared 7.6% after an analyst upgraded the luxury coat-maker from "outperform" to "market perform." Likewise, Lundin Mining enjoyed a 5.24% lift from several brokerages which raised its price target. However, not all gold glittered Wednesday as OceanaGold plunged 9.29%. Health Canada approved the rapid Covid test developed by Abbott Labs, just a day after the U.S. government ordered 7.9 million of them. The test marks another weapon to subdue Covid.
On Wall Street, markets rose on after both sides of the aisles expressed hope for a breakthrough in delivery the long-awaited stimulus package, but later in the day, Senate Majority leader Mitch McConnell warned that both parties remain "far apart" and the main indices slipped. They ticked up towards the close to mark another choppy session. Nonetheless, the Dow closed 1.2%, the S&P 0.83% and the Nasdaq 0.74%. However, volumes remained low, with the S&P trading 40% below average. A lot of money remain sitting on the sidelines waiting for stimulus, a clearer picture of the U.S. election, and whether a dreaded second wave of Covid will hit. At least the rally was broad-based and not confined to tech. L Brands leapt 4.78% and Norwegian Cruise Lines rose 3.32%. Speaking of the virus, Regeneron offered hopeful news about its antibody therapy, though the stock closed -2.41%.
🧣 Canada Goose Holdings +7.6%
⛏ Lundin Mining Corp. +5.24%
🥇 Oceanagold Corp -9.29%
👗 L Brands Inc. +4.78%
🚢 Norwegian Cruise Line Holdings +3.32%
💉 Regeneron Pharmaceuticals Inc -2.41%
---
Trending Now