Markets give back Tuesday on U.S. virus concerns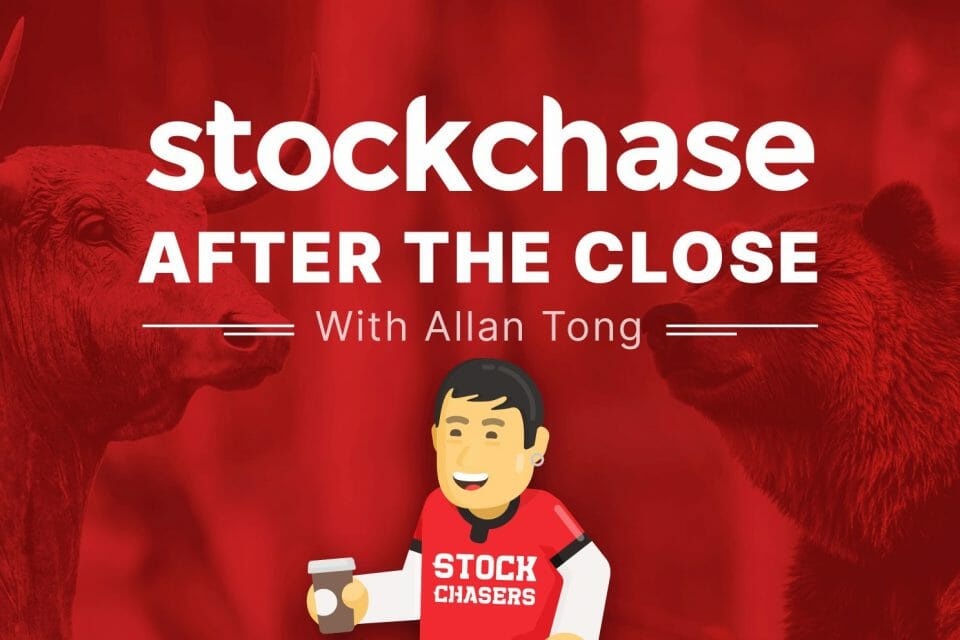 Yesterday's newsletter was missing Monday's after the close comment. If you'd like to read it today, you can find it here : World markets surge to begin week. Sorry for this technical glitch…
Tuesday markets sold off some of its recent gains due to profit-taking as well as fresh concerns that the ongoing rise of COVID-19 cases in the American sunbelt will stall the U.S. recover. This includes remarks made from a high official at the Federal Reserve Bank of Atlanta in one of the hotspot states.
On Wall Street, trading was negative for most of the day and particularly in the final hour. The S&P closed -1.08%, the Dow -1.51% and the Nasdaq -0.86%. Among the session's losers was Boeing, plunging 4.81%, and Raytheon which shed 3.65%. Even though Microsoft made a new all-time high during Tuesday, it closed -1.16%. One of the few bright spots was Tesla, which rose 1.33% after Morgan Stanley upgraded its price target, expecting "resilient" demand for Tesla's e-cars.
The TSX fared a little better, trading positive until the last leg of the session and closing -0.47%. Materials were the best-performing sector, rallying 2% with names like Kinross up 2.54% and Franco Nevada climing 2.36%. CP Rail continues to flirt with its 52-week high, inching up 0.78% while Shopify continued to rise 3.12%. Gold cracked $1,800/ounce, returning to 2011 highs while oil lost around 0.7%. The most surprising news on this side of the border was that Toronto home prices hit all-time highs, confounding the CMHC's prediction of a decline.
🛫 Boeing -4.81%
💻 Raytheon -3.65%
Ⓜ Microsoft -1.16%
🚗 Tesla Motors Inc +1.33%
🥇 Kinross Gold +2.54%
🥇 Franco-Nevada Corp. +2.36%
🛍 Shopify Inc. +3.12%
---
Trending Now