Top 4 Canadian Healthcare Stocks Catapult by the Worldwide Aging Demographic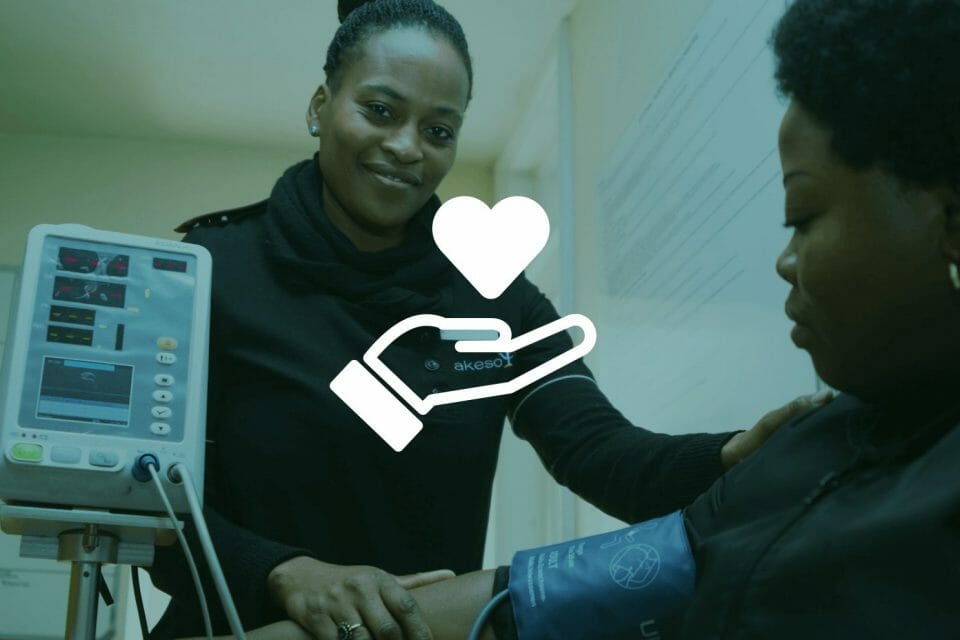 For obvious reasons, the healthcare stocks are front and centre for investors these days. Even before the pandemic, the aging demographic around the world was another catalyst for growth in these Canadian healthcare stocks to buy.
All eyes on COVID treatment and vaccine healthcare stocks
Normally in a U.S. election year, drugmaking stocks come under fire from both political parties for overcharging (with reasonable justification) their medicines, but in 2020 these attacks may become muted, perhaps absent, because all eyes are on these same companies to produce an effective COVID treatment and vaccine.
A look at Canadian Healthcare Stocks (small cap)
This week we look at opportunities in some health stocks, mostly smaller caps, to keep your portfolio healthy.

Healthcare Stocks #1: Protech Home Medical (PTQ-X)
This small cap of $128 million trades on the Venture though it's based in Kentucky. The company supplies medical equipment to American homes across 10 states from 40 locations. PTQ supplies ventilators and CPAP machines to treat sleep apnea and other respiratory conditions. Needless to explain, there's been strong demand for such equipment. The pandemic has pushed the stock to new highs, peaking in late-May at $1.35, but Protech has shown staying power to hover around these levels and its price target is twice as high as its current $1.12 share price.
However, until the pandemic this stock had been languishing. Witness its -82% five-year return. In contrast, its one-year return is 49%. PTQ's profit margin stands at 24.39% and its forward PE is 28x. Analyst Bruce Campbell (of Stone Castle Investment) champions PTQ for its 68% recurring revenues and the likelihood of getting taken out in the next year or so.
The company grows organically and through acquisition. Robert McWhirter adds that Protech can cover its debt and grow 133%.
One caveat is that Protech does not pay a dividend, so income investors may take a pass.

Healthcare Stocks #2 Viemed Healthcare (VMD-T)
A peer of Protech's, Viemed is another American small cap ($494 million) that supplies respiratory equipment and services to U.S. homes. Viemed benefits from the same tailwinds. McWhirter expects earnings to grow at least 75% this year and another 15% in 2021.
Also, he predicts its free cash flow will double in this time. Campbell also recommends this stock, which could be a take-out target down the road. Viemed now trades on the TSX as well as Nasdaq, though neither pays a dividend, so income investors are out of luck again. Revenue growth stands at a robust 48% and the stock boasts a 41.82% one-year return. Head-to-head against Protech, Viemed trades at a lower future PE of 17x and its chart outperforms its competitor easily year-to-date at 63% vs. 15%, though the gap is narrower over the last three months.
The big reason for VMD's outperformance lies with the stock joining the Russell 3000 in late June. In fact over that time, Viemed popped $3 higher than current levels, but has since returned to pre-announcement levels.
In the past week, Viemed has been trending modestly higher and enjoying higher lows. Both stocks are decent bets with positive outlooks, but Viemed offers a lower PE.

Healthcare Stocks #3 CareRx Corporation (formerly Centric Health) (CHH-T)
Like Viemed, this Toronto-based small cap was struggling until COVID came along. Recently renamed from Centric Health, CareRx operates pharmacies in 850 LTCs (long-term care homes) to serve 50,000 seniors in B.C., Alberta and Ontario. Last year, to pay off heavy debt Centric sold its surgery clinics in Ontario and B.C., but shareholders punished the company for not garnering a higher price.
However, a new CEO has cut costs and increased margins, and is throwing his weight behind building the company's core business of supplying meds to LTCs. In its Q1 report released in May, the CEO reported that the pandemic had "no material effect" on financial performance. In fact, revenue was up 3% and adjusted EBITDA rose 10.2% YOY, though it declined from the previous quarter.
The CEO blamed weak seasonality, and Bay Street agreed. In fact, one analyst hiked his price target from 25 cents to 35. Another, Stephen Takacsy, hopes that CareRx/Centric continues to make accretive acquisitions like the one in March when the company also secured debt financing.
Having survived the worst of the lockdown, paying down debt and enjoying demographic tailwinds, CareRx is moving in the right direction.

Healthcare Stocks #4 Aphria (APHA-T)
Consider this a weak buy. I'm cautious about weed stocks which continues to be a volatile sector, but Aphria (along with Canopy) are the industry leaders and recent numbers point upwards.
Aphria's last quarterly, released on April 14, reported net income of $5.7 million on $144.4 million net revenue as sales doubled year-over-year. Aphria remains profitable whereas Canopy posted a loss of $1.3 billion on May 29. In nearly every time frame, Aphria's chart beats Canopy's hands-down. For instance, in the last three months, Aphria has soared 50% and leaves behind Canopy at 17.8%. It appears that the spring lockdown did not hurt legal cannabis sales either.
Therefore with provinces continuing to open up this summer, weed sales will likely rise, perhaps sharply. Aphria has a price target of $8.19, around 35% higher than the current share price.
Stay safe, stay cool.
---
Trending Now
You may also like