World markets surge to begin week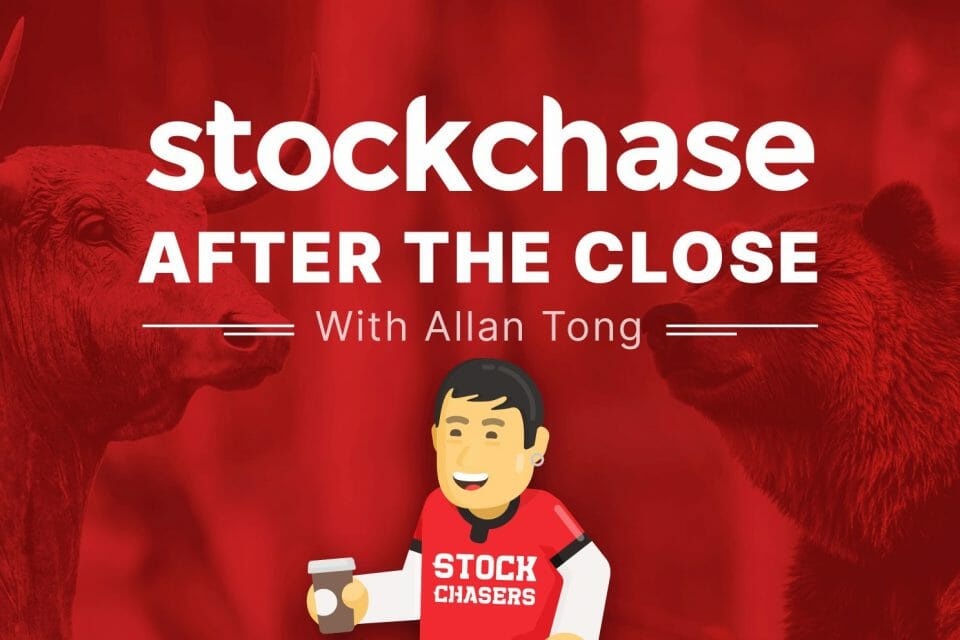 As North American investors slept overnight Monday, Asian then European markets rallied: Shanghai soared 5.71% and the FTSE jumped over 2%. As expected, Toronto and New York followed suit with the S&P and Dow climbing well over 1.5% and the Nasdaq making yet another record close, up 2.21% to 10,433. The S&P is enjoying its longest streak so far in 2020. However, The TSX's rally faded into the close to finish up 0.47%.
Besides Asia, another catalyst for Monday's rally was that U.S. ISM numbers spiked from 45.4 in May to 57.1 in June, making it the biggest increase ever and handily beating the street's predicted 51. Apart from utilities, every American sector was up. No surprise that the tech giants continued to dominate. Amazon shot up 5.77% and Netflix rose 3.55%. Financials gained with Goldman Sachs up 5.05%. Thought WTI remained flat, a barrel of WCS climbed 5% past $33. Arc Resources rose 3% though the energy sector was flat. Instead, financials and materials led. Big gainers included Peyto Exploration, jumping 11.54%, and Manulife, spiking 3.17%.
However, concerns remain over the continued spike in COVID cases in the American sunbelt. Over the weekend, Florida set a grim one-day record in new cases as Trump proclaimed that 99% of COVID cases are "harmless." June ISM was up because of reopenings, but certain American states or regions now face the possibility of closing down again which would stall economic growth.
📦 Amazon.com +5.77%
📺 Netflix Inc. +3.55%
🏛 Goldman Sachs +5.05%
🛢 Arc Resources Ltd +3%
🛢 Peyto Exploration & Develop. +11.54%
🏛 Manulife Financial +3.17%
---
Trending Now