Markets fade after U.S. Fed speaks
Posted On September 16, 2020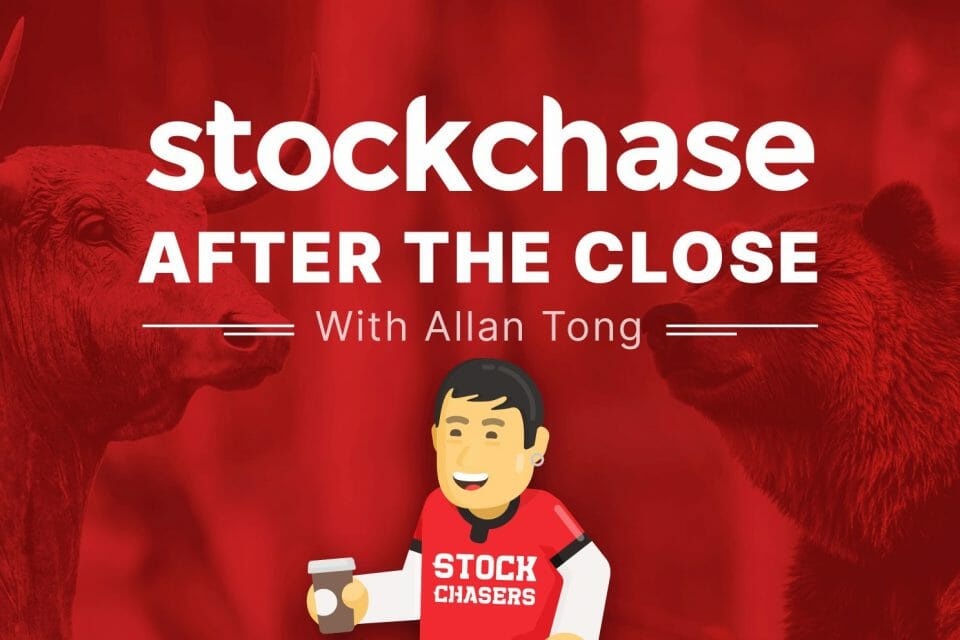 Markets in Toronto and New York were trading modestly positive until Jerome Powell, the chair of the U.S. Fed, delivered his latest remarks Wednesday afternoon. In fact, Powell said nothing alarming, stressing that the key interest rate would remain rock-bottom low into 2023 and that ther path of the American economy would depend on the course of the virus. Markets turned mixed and eventually negative. The S&P finished -0.46%, the Nasdaq -1.25% though the Dow was up 0.13%. Industrials, financials and energy were up while tech, consumer and health were mixed at best.
Rallying were Walgreens at 2.81%, Boeing at 2.43% and Chevron up 2.89% to reflect a bounce in oil. The price of a barrel of WTI jumped 5% while WCS leapt 6.5%. FedEx delivered a slam-dunk quarter, surprising the street and its shares soared 5.76%. Big tech continued to be volatile with Facebook shedding 3.3% and Apple down 2.92%. Tech is still weathering volatility and coming off recent all-time highs. In contrast, Snowflake, the latest tech stock to premiere on Wall Street, made its debut at a stunning 111% above its initial asking price.
That bounce in oil prices helped lift the TSX for much of the day, but it closed -0.46%. Precious metals shone yet again with Kelt Exploration soaring over 13% and New Gold spiking more than 10%. Vermillion Energy jumped more than 11%. Energy and, to a lesser extent, real estate rallied while other sectors were pressured down. Surprisingly, Air Canada rose 5.74%.
💊 Walgreen Boots Alliance +2.81%
🛫 Boeing +2.43%
🛢 Chevron Texaco +2.89%
📦 FedEx +5.76%
🕵️‍♂️ Facebook -3.3%
🍎 Apple -2.92%
💨 Snowflake +111%
🛢 Kelt Exploration +13%
🥇 New Gold Inc. +10%
🛢 Vermilion Energy Inc +11%
🛫 Air Canada +5.74%
---
Trending Now