Markets extend gains, Collision ends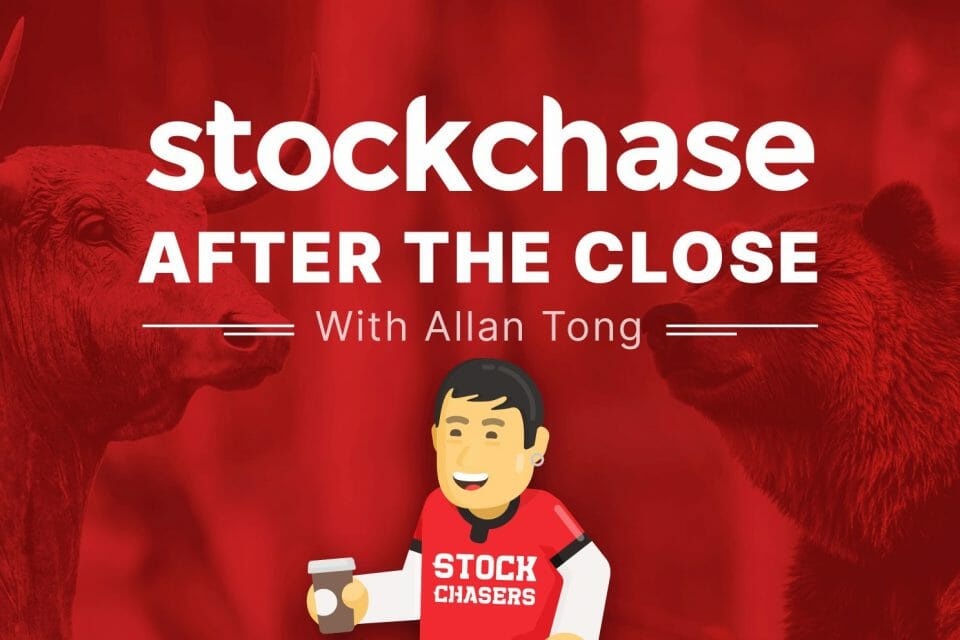 Thursday saw more gains on both sides of the border. The TSX added 0.48% to close within a hair of 20,000. The only negative sector was tech and even those losses were mild. Financials, energy and discretionary saw the most gains. Key movers were TD up 1.19%, Bank of Nova Scotia by 1.38%, BlackBerry popping 7.41% and Baytex adding 3.37%. WTI was flat below $70.
On Wall Street, the Nasdaq was flat though the S&P climbed 0.45% to nearly 4,400 and the Dow rose 0.8%. Financials were strong as Visa rallied 2.8%, the Bank of America 2.1% and JPMorgan 3.35%. In contrast, the chips were down with Intel -2% and Micron -3.99%. Bitcoin rose 1.5% to $30,500 while the 10-year yield touchd 3.844%.
The Collision tech conference wrapped up after Thursday's closing bell. By far, the most eagerly anticipated speaker was one of the Godfathers of AI, Geoffrey Hinton, who addressed an SRO room of 2,500. Hinton warned of the dangers of AI in sharp contrast to the many Collision speakers who were heralding AI's benefits. "We're entering a world of huge uncertainty," he said. It's likely that AI machines will become smarter than humans and could take control. It's possible that a AI could be used for evil, for instance if a dictator like Putin develops battle robots. Also, AI will spark a big increase in productivity but "will make the rich richer and the poor poorer." The audience of engineers and investors listened to Hinton closely, and his words will inform markets and society for decades to come.
🏛 Toronto Dominion (TD) (TD-T) +1.19%
🏛 Bank of Nova Scotia (BNS-T) +1.38%
📱 BlackBerry (BB-T) +7.41%
🛢 Baytex Energy Corp (BTE-T) +3.37%
💳 Visa Inc. (V-N) +2.8%
🏛 Bank of America (BAC-N) +2.1%
🏛 JP Morgan Chase & Co (JPM-N) +3.35%
💾 Intel (INTC-Q) -2%
💾 Micron Technology (MU-Q) -3.99%
🅱 Bitcoin (BTCUSD) (CRYPTO:BTC) +1.5%
---
Trending Now