Apple shines, markets rally to end first half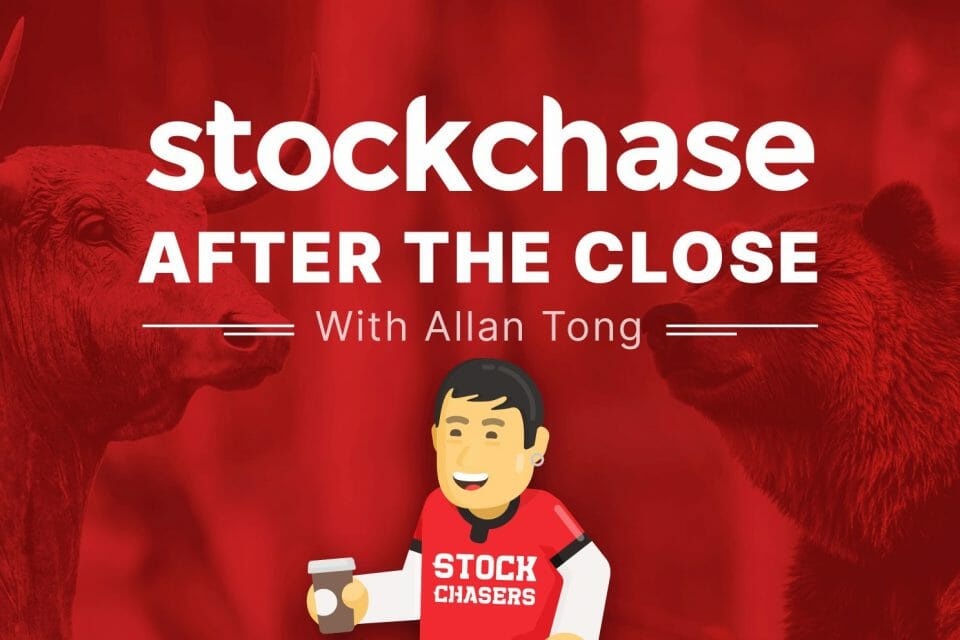 Markets rallied across the board in Toronto and New York to end the first half of 2023 on strength. New data showing inflation declining in both countries are fueling sentiment. The TSX rose 1.3% Friday to return to 20,000 as all sectors were in the green, especially staples, industrials and materials.
Major movers were Canada Goose rising 5.69%, Sleep Country Canada up 3.8%, First Majestic Silver 3.88%, Stelco 3.72% and Osisko Mining 3.87%. WTI crude advanced 1% to $70.50. For the first half of 2023, the TSX gained 4.1%.
In New York, tech led the rally as Apple became the first public company to top $3 trillion in market cap. Apple shares rose 2.1% to all-time highs. Other big movers were Nvidia, the poster child of generative AI, up 3.68%, Advance Auto Parts 3.03% and the cruise lines Carnival popping 9.64% and Norwegian 4.26%. The Nasdaq gained 1.45% Friday but soared 32% for the first half of the year, its best such gain in 40 years. The S&P climbed 1.22% for the session, but rose 16% YTD, while the Dow added 0.94% and 4%. In contrast, Bitcoin climbed 0.24% to $30,400 while the U.S. 10-year yield held around 3.84%. Markets will be variously closed in Toronto and New York in coming sessions for national holidays. Enjoy.
🧣 Canada Goose Holdings (GOOS-T) +5.69%
🛏 Sleep Country Canada (ZZZ-T) +3.8%
🥈 First Majestic Silver (FR-T) +3.88%
⛓ Stelco Holdings Inc. (STLC-T) +3.72%
⛏ Osisko Mining (OSK-T) +3.87%
🍎 Apple Inc (AAPL-Q) +2.1%
💾 NVIDIA Corporation (NVDA-Q) +3.68%
🚗 Advance Auto Parts (AAP-N) +3.03%
🚢 Carnival Corp. (CCL-N) +9.64%
🚢 Norwegian Cruise Line Holdings (NCLH-N) +4.26%
🅱 Bitcoin (BTCUSD) (CRYPTO:BTC) +0.24%
---
Trending Now