Markets drift despite strong tech earnings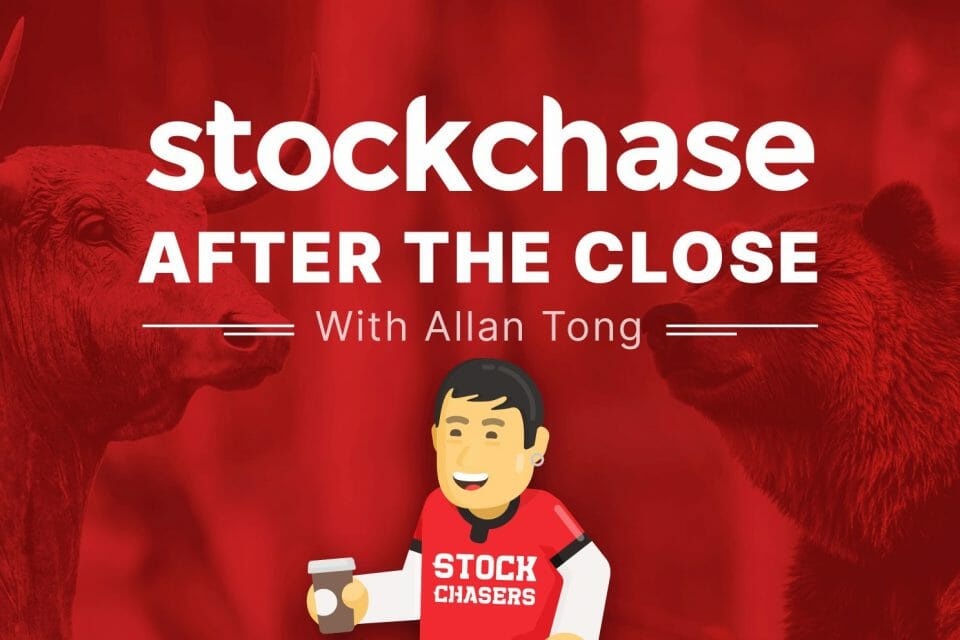 Wednesday began with a rally, but faded into the close despite some positive earnings, particularly in tech. Microsoft made headlines by announcing a strong quarter and after U.K. regulators blocked their acquisition of Activision-Blizzard.
MSFT rallied 7.37%, though ATVI plunged 11.23% after the street considered the deal now unlikely or dead. Earnings also lifted Chipotle, up 12.64%, but Visa declined 0.68% despite a positive quarter and forecast. First Republic Bank sank to new lows, down 31.17%, after reports that Washington will not rescue the regional bank. The S&P finished -0.39% though remained above 4,000, the Nasdaq 0.47% though still short of 12,000, and the Dow -0.65%. The U.S. 10-year yield was 3.43% while Bitcoin slipped 0.74% to $27,300.
The TSX closed -0.36% with sectors mixed. Staples were up, but industrials and energy were down. WTI oil slid 3.5% to $74 a barrel. Earnings also dominated here. Rogers rose 2.57%, Altagas 4.93%, though Cenovus finished -3.71% and TFI International -11.31%. The saga at Teck Resources continued as shareholders voted to end the dual class share structure; shares bounced 4.05%.
Ⓜ Microsoft Corp (MSFT-Q) +7.37%
🎮 Activision Blizzard (ATVI-Q) -11.23%
🌶 Chipotle Mexican Grill (CMG-N) +12.64%
💳 Visa Inc. (V-N) -0.68%
🏛 First Republic Bank (FRC-N) -31.17%
🅱 Bitcoin (BTCUSD) (CRYPTO:BTC) -0.74%
📡 Rogers Communications (B) (RCI.B-T) +2.57%
🛢 Altagas Ltd (ALA-T) +4.93%
🛢 Cenovus Energy (CVE-T) -3.71%
🚚 TFI International Inc (TFII-T) -11.31%
⛏ Teck Resources Ltd. (B) (TECK.B-T) -4.05%
---
Trending Now