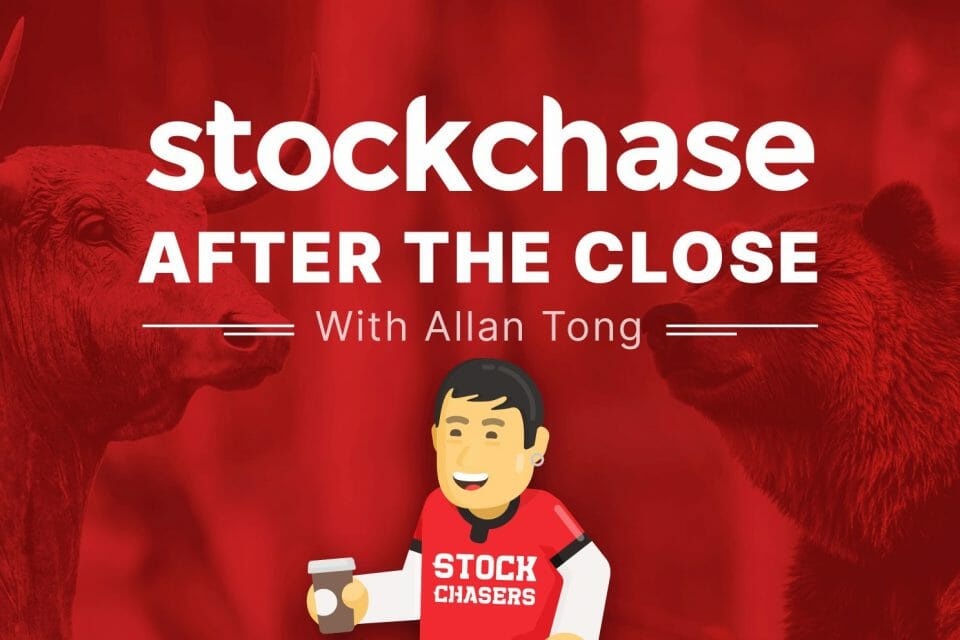 Stocks rallied across the board Thursday with controversial Meta leading the way. The tech giant reported a strong quarter, beating estimates, and soared 13.93% higher. That move helped to lift the indices: the S&P 1.96% past 4,100, the Nasdaq 2.43% past 12,000, and the Dow 1.57%.
Other big movers were Hasbro which jumped 14.63%, Comcast 10.27% and Amazon by 4.61% in heavy trading. However, AbbVie reported a mixed quarter and sank nearly 8%. The U.S. 10-year yield was 3.519% while Bitcoin leapt 4% to nearly $30,000. The VIX slid over 9%.
Canadian stocks were muted in comparison, but the TSX still advanced 0.77%, with all sectors up. Staples and financials led the charge. Major movers were Spin Master up 12.14%, Tilray 9.15%, Mullen Group 6.26% and Boyd Group by 4.15%. Bombardier, though, slid 4.9%. WTI oil increase 0.7% to nearly $75.
🕵️‍♂️ Meta Platforms Inc / Facebook (META-Q) +13.93%
🧩 Hasbro Inc (HAS-Q) +14.63%
📺 Comcast +10.27%
📦 Amazon.com, Inc. (AMZN-Q) +4.61%
💊 AbbVie Inc. (ABBV-N) -8%
🅱 Bitcoin (BTCUSD) (CRYPTO:BTC) +4%
🧸 Spin Master Corp (TOY-T) +12.14%
🌿 Tilray Inc. (TLRY-Q) +9.15%
🚚 Mullen Group Ltd (MTL-T) +6.26%
🚗 Boyd Group Services Inc. (BYD-T) +4.15%
🚂 Bombardier Inc (B) (BBD.B-T) -4.9%
---
Trending Now