Market bullish ahead of U.S. inflation and Fed
Posted On December 12, 2022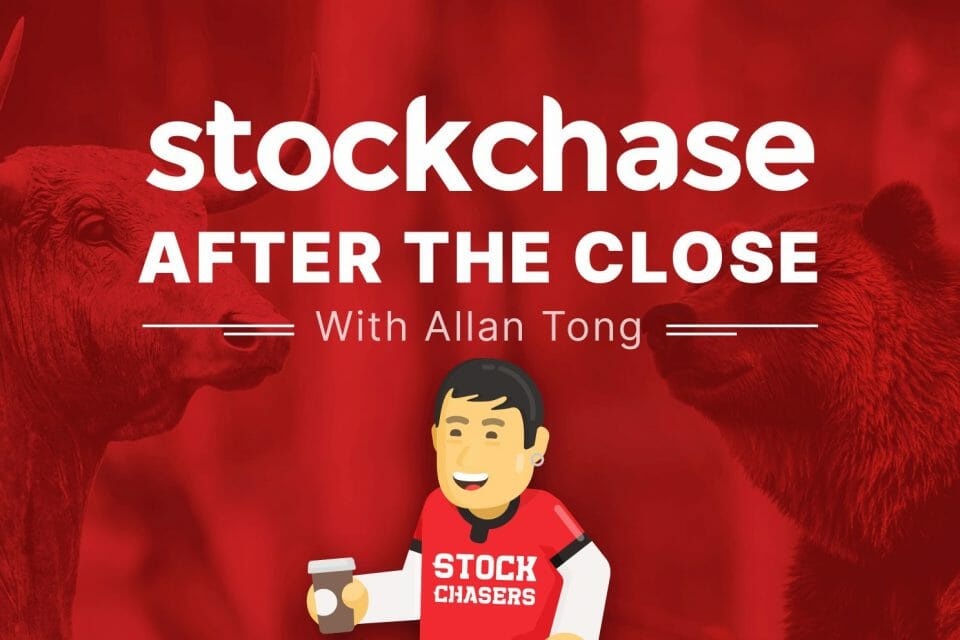 The week began with the bulls dominating Wall Street and, to a lesser extent, Bay Street. Investors were buying ahead of Tuesday's U.S. CPI data and the Wednesday U.S. Fed Bank hike, widely expected to be 50 basis points. Monday ended with the S&P up 1.43%, the Nasdaq 1.26%, and the Dow 1.58%.
Gains ran across the board, including FedEx by 2.93%, Apple up 1.64%, Visa 2.81% and Microsoft advancing 2.89%. However, Moderna sank nearly 7% and Tesla plunged 6.23% after Elon Musk's latest extreme-right comments and ongoing abusive personnel policies at Twitter. (Google "Musk and Dave Chappelle".) The U.S 10-year yield came in at 3.613% as Bitcoin hovered around $17,145.
In Toronto, the TSX climbed 0.36% to regain 20,000. Sectors were mostly positive, led by industrials and tech, while consumer staples and financials lagged. WTI rallied nearly 3.5% to $73.50, so energy names jumped, including Suncor by 2.4% and Crescent Point Energy by 2.24%. Previous metals didn't glitter on Monday, with First Quantum Mines down nearly 4% and Wesdome Gold sliding 4.32%. However, Enghouse advanced 6.2%.
🚚 FedEx (FDX-N) +2.93%
🍎 Apple (AAPL-Q) +1.64%
💳 Visa Inc. (V-N) +2.81%
Ⓜ Microsoft (MSFT-Q) +2.89%
💉 Moderna (MRNA-Q) -7%
🚗 Tesla Motors Inc (TSLA-Q) -6.23%
🛢 Suncor Energy Inc (SU-T) +2.4%
🛢 Crescent Point Energy Corp (CPG-T) +2.24%
⛏ First Quantum Minerals (FM-T) -4%
🥇 Wesdome Gold Mines Ltd. (WDO-T) -4.32%
💾 Enghouse Systems (ENGH-T) +6.2%
---
Trending Now