Jobless data pressures stocks
Posted On December 3, 2021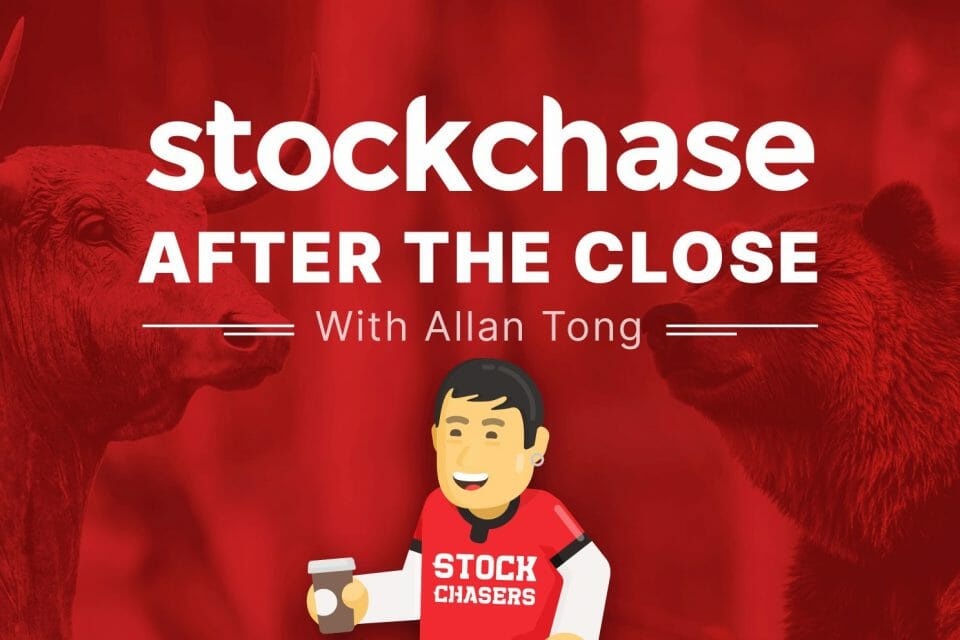 A volatile week on the markets ended Friday with more selling, triggered by mixed employment news. American employers added the fewest number of jobs in nearly 18 months and fell far short of the street's expectations. At the same time, the U.S. unemployment rate declined from 4.6% to an impressive 4.2%. The market digested this as a signal that the Fed will go ahead with accelerating its tapering program and raising interest rates. The VIX spiked to levels last seen since January 29 as the S&P closed -0.85%, the Dow a moderate -0.17%, but the Nasdaq finished at -1.92%. The indices were down for the week with the S&P losing 3% for the past month.
Tech heavyweights Apple surrendered 2%, Tesla slid 6.42% and Microsoft 2.93% while DocuSign tanked 42% after it reported a mixed Q3, forecast a weaker Q4 and analysts responded with downgrades. The plunge also took Adobe down by 8.24%, part of whose business overlaps DocuSign's. In contrast, Walgreens rose 4% on reports it was selling Boots in the U.K. and Marvell soared 17.68% on a strong quarter. The U.S. 10-year slipped to 1.358%.
The TSX suffered smaller losses at it closed -0.62% for the day and -3.82% for the week. Tech and industrials were especially weak, though energy losses were moderate as WTI lost only -0.3% to $66 a barrel and WCS shed over 1% to dip below $48. Notable movers were Suncor, down 2%, Tamarack Valley losing nearly 3%, Bombardier sinking 2.38% and cannabis names like Hexo falling 6.2%. However, gaining ground were Whitecap Resources up 3.85%, Eldorado Gold rising 3.97% and Slate Office REIT adding 3.05%.
🍎 Apple (AAPL-Q) -2%
🚗 Tesla Motors Inc (TSLA-Q) -6.42%
Ⓜ Microsoft (MSFT-Q) -2.93%
📝 Docusign (DOCU-Q) -42%
💾 Adobe Systems (ADBE-Q) -8.24%
💊 Walgreen Boots Alliance (WBA-Q) +4%
🧬 Marvell Technology Group (MRVL-Q) +17.68%
🛢 Suncor Energy Inc (SU-T) -2%
🛢 Tamarack Valley Energy (TVE-T) -3%
🚂 Bombardier Inc (B) (BBD.B-T) -2.38%
🌿 Hexo Corp (HEXO-T) -6.2%
🛢 Whitecap Resources (WCP-T) +3.85%
🥇 Eldorado Gold (ELD-T) +3.97%
🏛 Slate Office REIT (SOT.UN-T) +3.05%
---
Trending Now